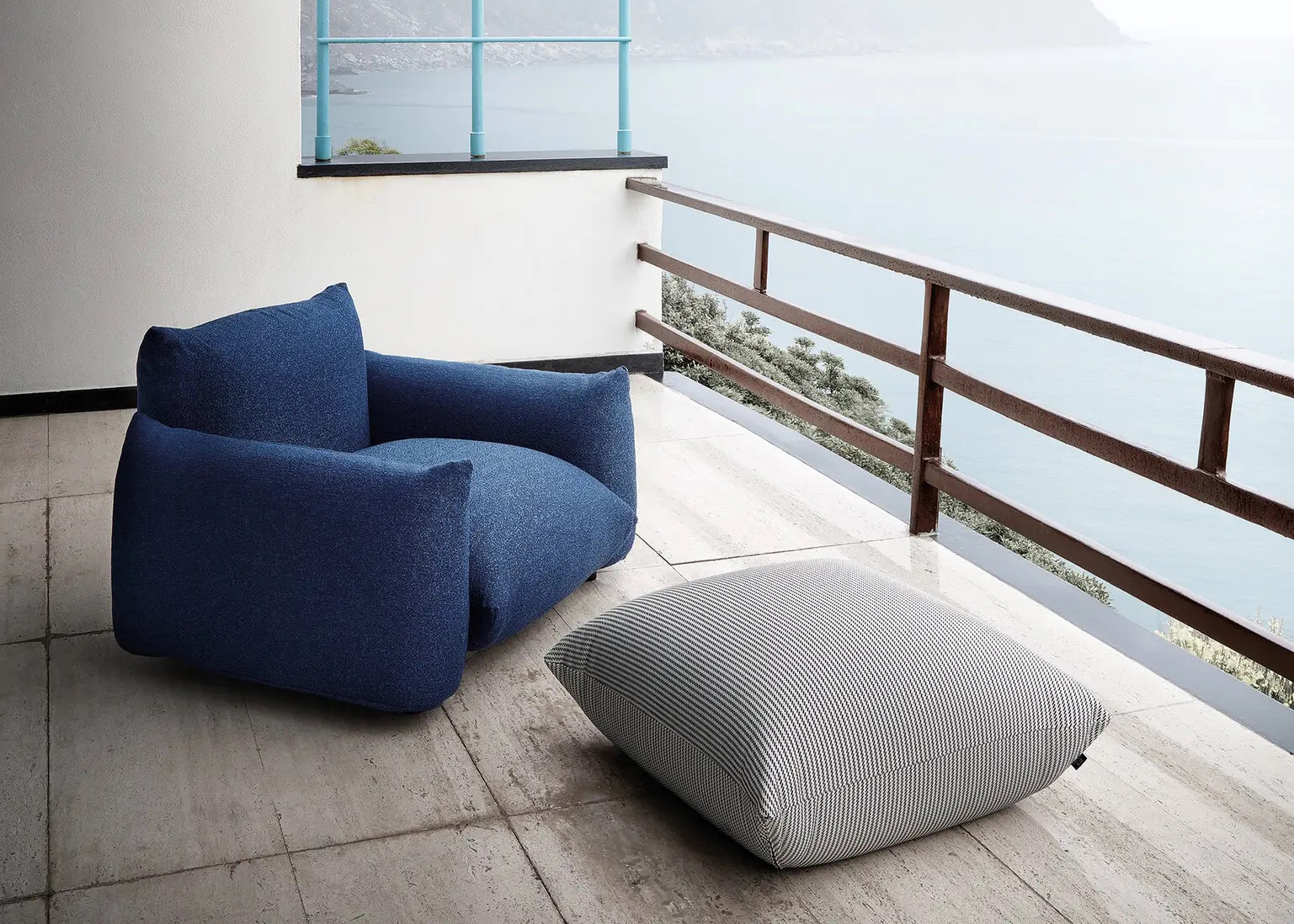 Brand Spotlight
07/31/2022
NY Times Salone Del Mobile Standouts
NY Times names Arflex and Glas amongst the 13 most inspiring things seen at Salone del Mobile.
Arflex
It was a big year for outdoor furniture at the fairgrounds, but Arflex was amongst two collections that were especially notable. Arflex made an outdoor version of Marco Marenco's namesake 1970 seating series, wrapping the extra-puffy armchairs and sofas in colorful and in some instances patterned waterproof fabric.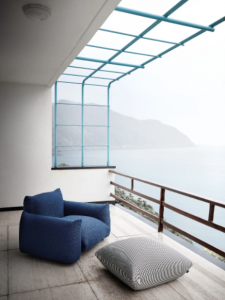 Glas Italia
At Milan's Rho Fiera convention center, where upward of 2,000 furniture brands launch their collections each year, Glas Italia's stood out. The company was founded in 1970, but its wares — particularly a minimalist two-sided settee by Piero Lissoni and a set of small storage units by Patricia Urquiola that use lenticular glass to distort the appearance of the objects inside — felt as modern as ever. It also reissued a set of geometric 1970s mirrors by Nanda Vigo that could have been designed yesterday.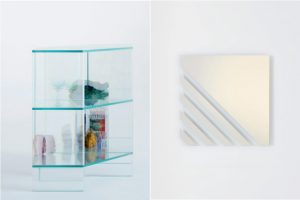 Read more about all the standouts in the full article at NY Times Style Magazine