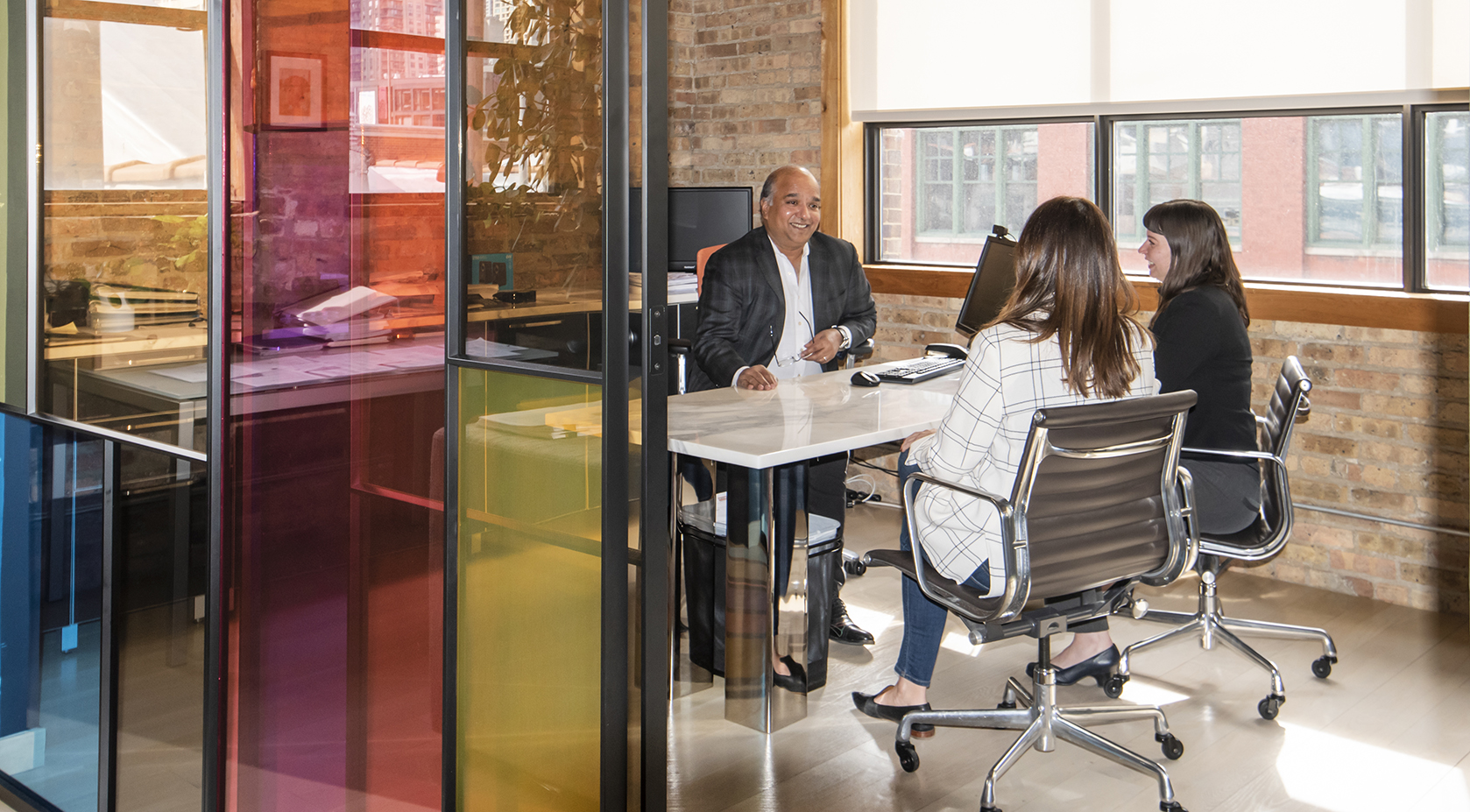 Work With Us
Partnership by Design
Our job is to bring personalized style, ultimate comfort, liveability and longevity to every project — whether a single family home or a luxury high rise with hundreds of units. Our collaborative process fits seamlessly into project teams that include interior designers, architects and developers, helping to master project goals and timelines while reducing stress for all involved, every step of the way.
Process
Our process is grounded in the 210 experience: seamless, professional service; perfect-fit solutions; and inventive designs of timeless beauty and longevity. We work to establish a deep understanding of client needs and lifestyle, and work within budget to reach an end result that goes beyond expectations — truly enriching our clients' lives at home.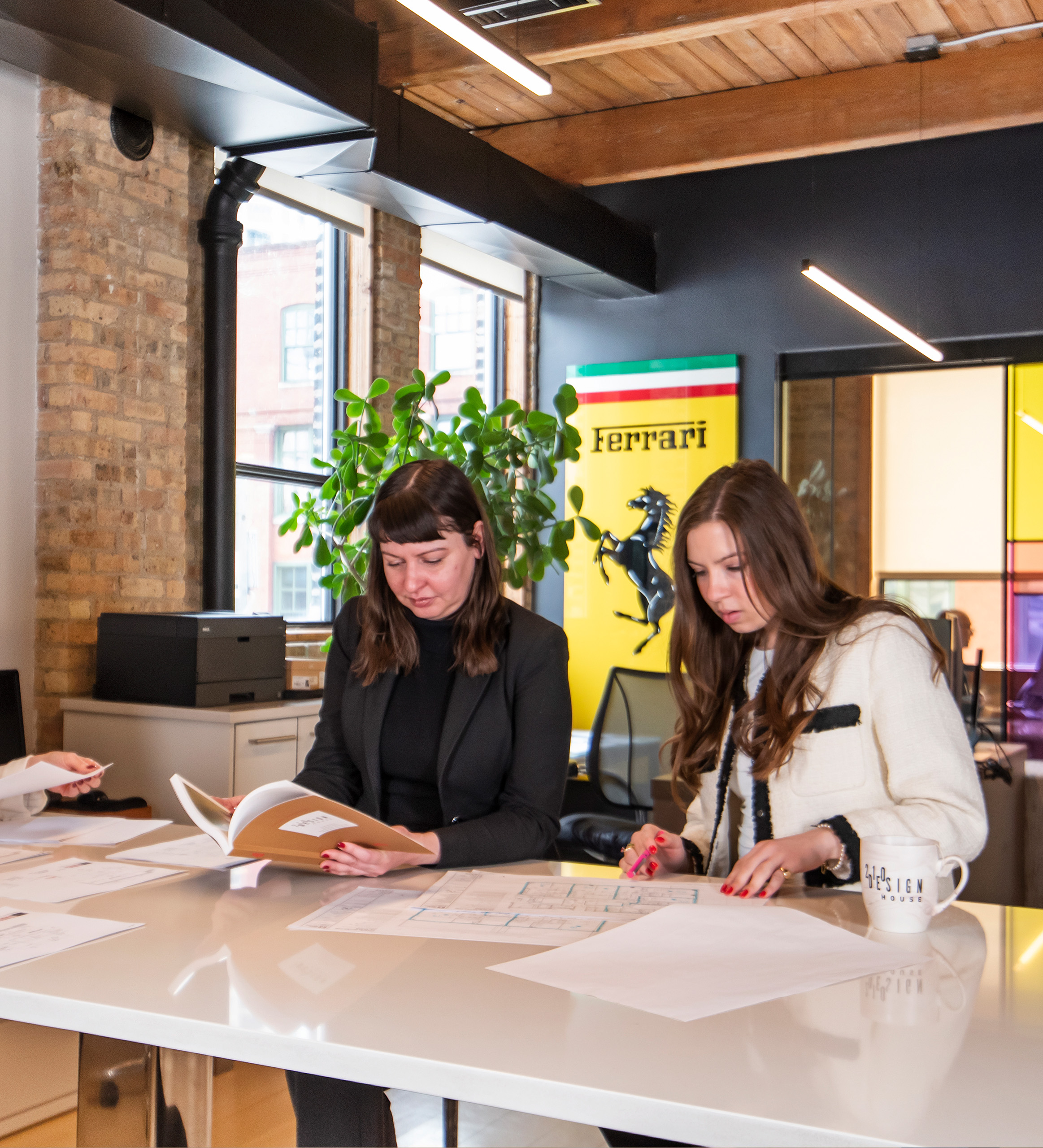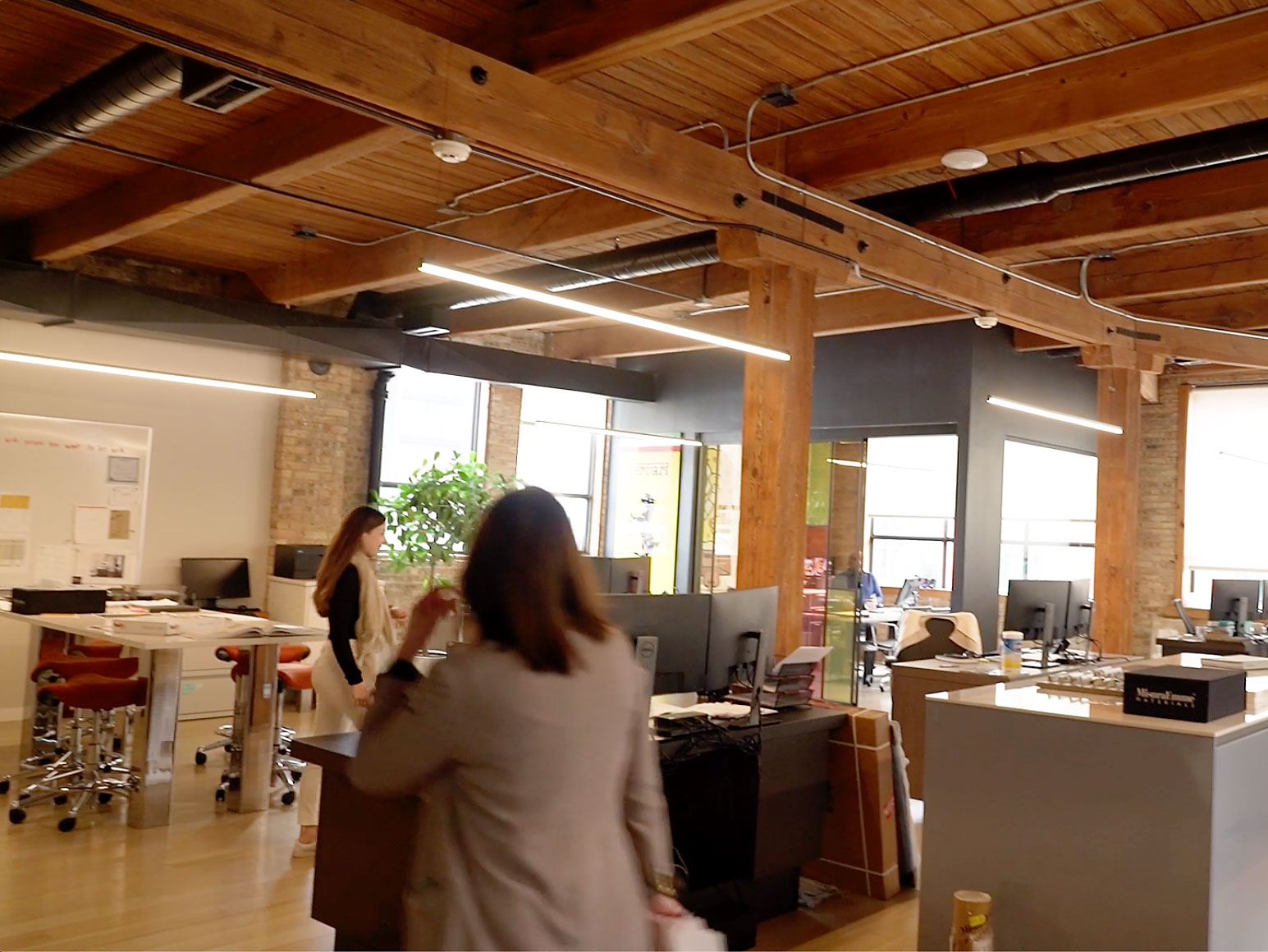 Design Consultation
Our goal is to design a space that will be a source of pleasure for years to come. To start the design process we first work to gather project requirements, then work to understand the vision of the overall project. We develop thoughtful initial plans and pricing, offering options in layouts that touch upon each client goal.
Project Management
We manage every step of the design and delivery of your cabinetry, giving special attention to the process of specifying and ordering, closely following production times and schedules and ensuring quality work and flawless execution.
Installation
When something's done right, people notice. But when something is created with flawless precision, people see, feel and experience the difference. Our showroom-certified installers bring ease to the often-tricky installation process. Their 210 experience and training means you can be comfortable in the knowledge that your project will be done right.
Quality, Guaranteed
We are committed to quality in everything we create, and utmost integrity in our relationships — which is why we've been working with the top echelon of designers and developers for 25 years. All products are backed by manufacturer's warranties and our commitment to excellence.
Open to the Public and Trade
Meet Our Interior Designers
Our team is comprised of Senior Designers and Project Managers who have been providing their expertise with our brands collectively for decades. You can rest assured that you are going to embark on a fantastic design journey with the best of the best.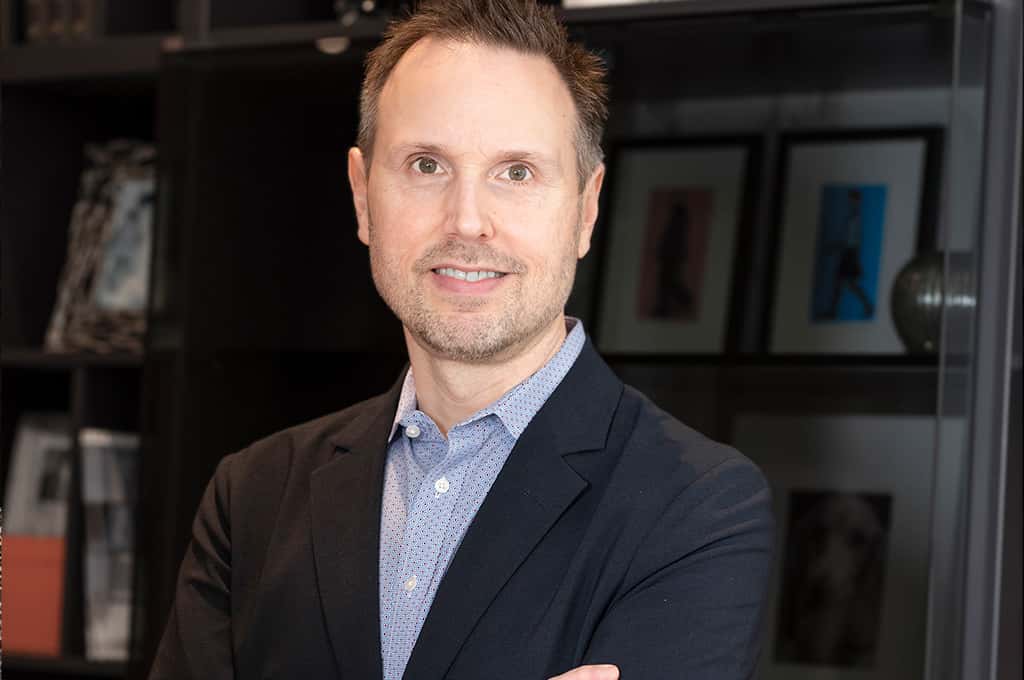 Alexander Adducci
Senior Designer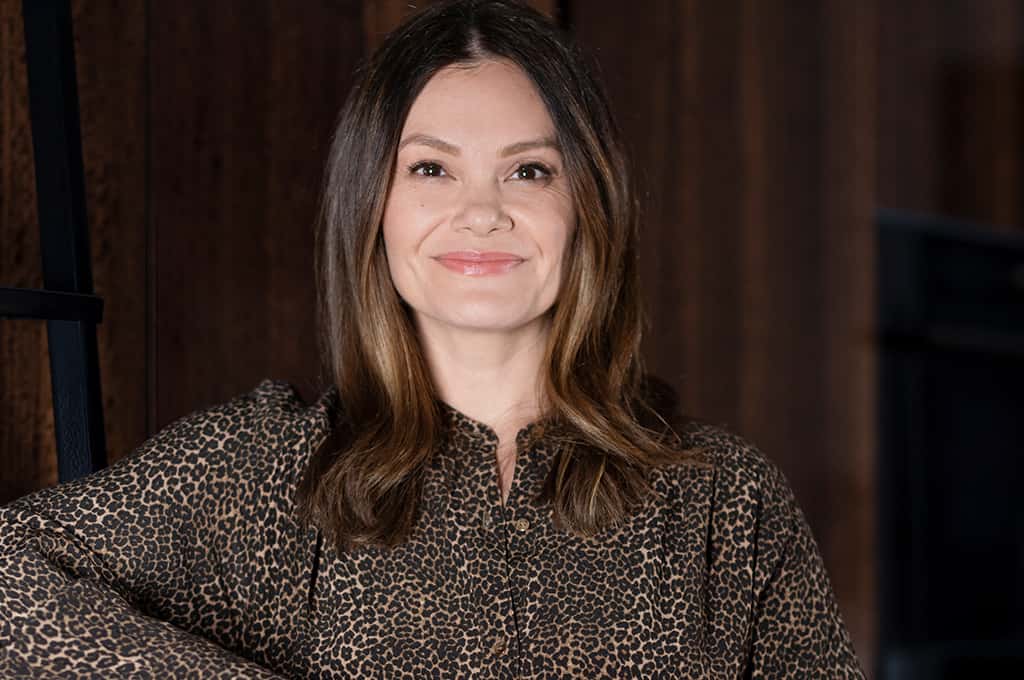 ERIKA KLIMENKO
Director of Projects
Featured Kitchen & Bath Projects