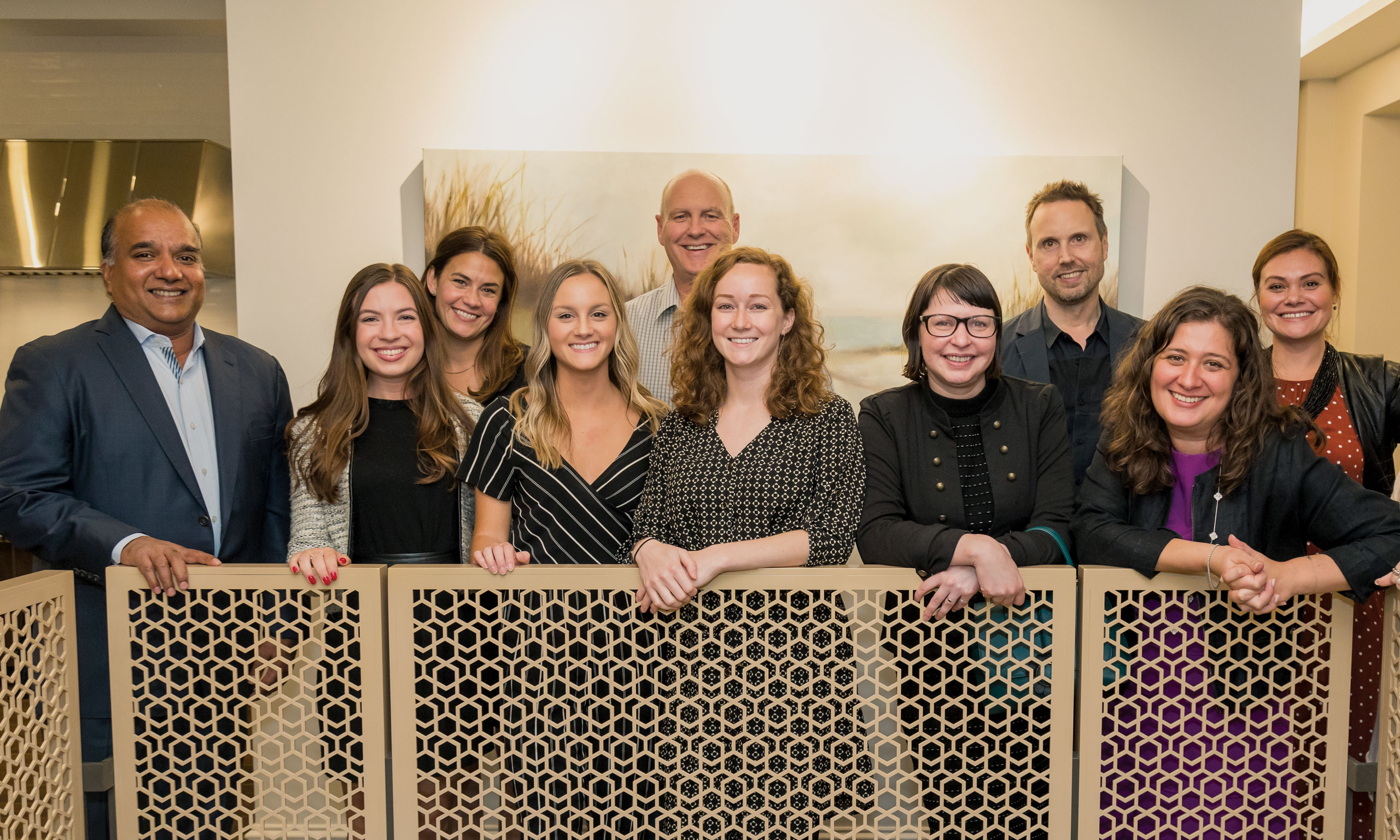 Work With Us
Partnership in Design
Whether working on individual projects for homeowners or buildings with hundreds of units, we consult with architects, designers and developers to tailor to the needs of the client regardless of style or taste. Contemporary or traditional, all are available options you can find in one place, all with the same degree of caliber and quality.
Process
Our main goal, whether you're starting from the ground up or renovating an existing project is to offer a professional, seamless experience. We work to really establish a deep understanding of the clients' needs and wants and work within their budget to reach the end result. Our main goal is to provide a knowledgeable human touch in all that we do.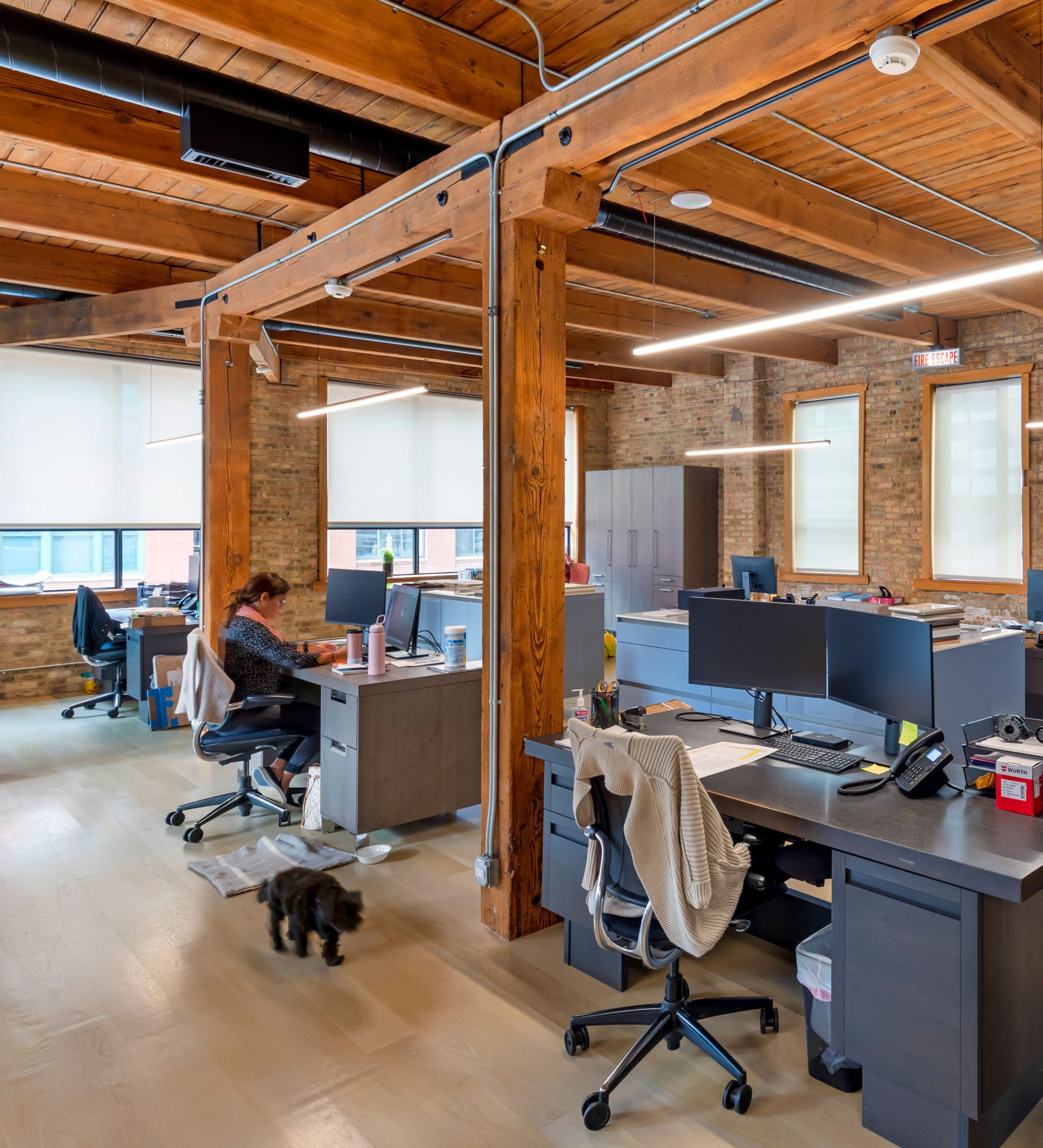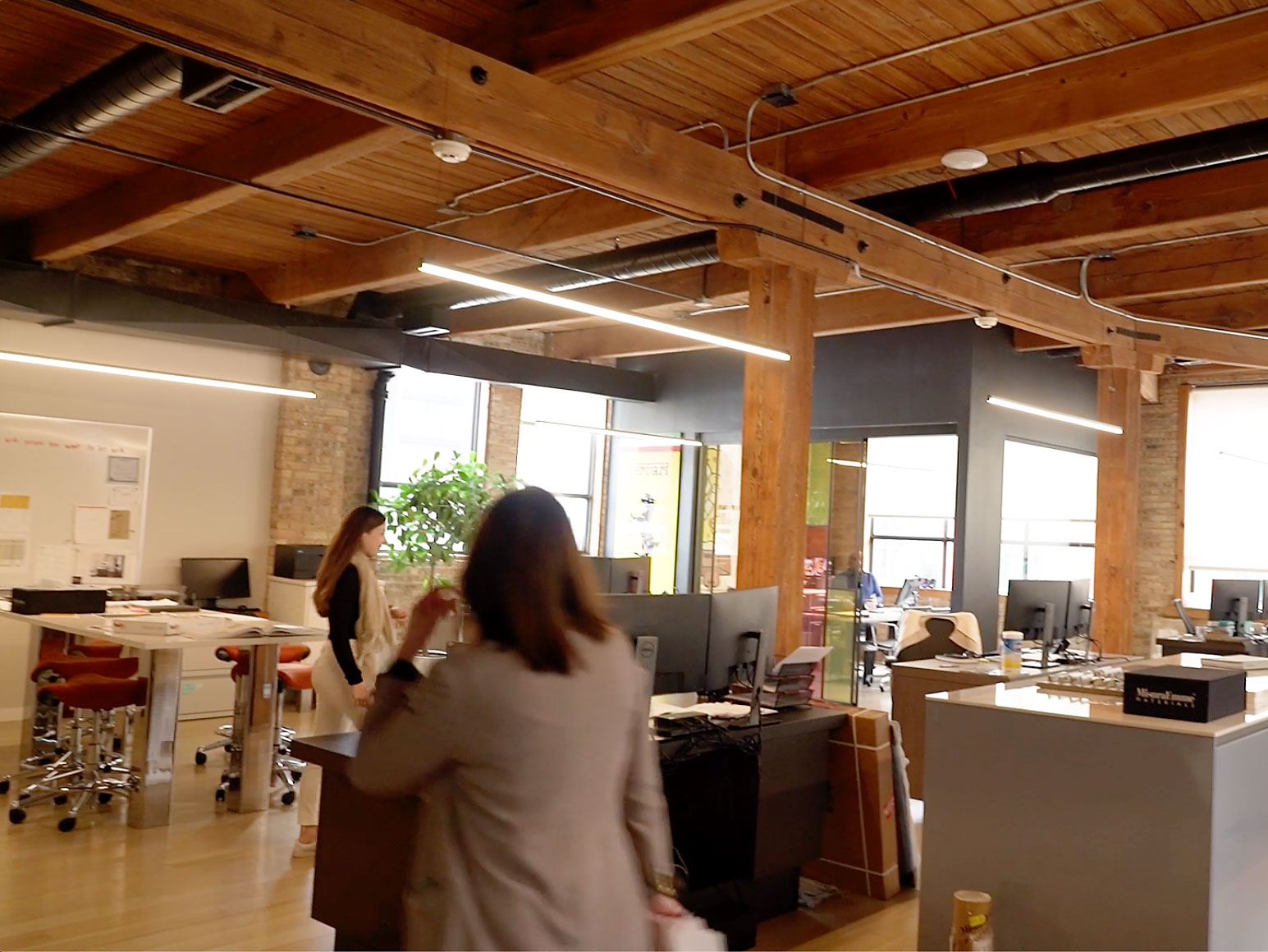 Design Consultation
Our goal is to design a space that will be a source of pleasure for years to come. To start the design process we first work to gather project requirements, either with the end user or the multi-housing design team. We work to understand the vision of the overall project and then develop initial plans and pricing in a few different layouts that touch upon all the needs the client is looking to achieve.
Project Management
We manage every step of the design and delivery of your cabinetry. This ensures quality work and flawless execution.
Installation
When something's done right, people notice. But when something is created with flawless precision, that's when people really see, feel and experience the difference. We recommend showroom certified installers who can bring ease to an otherwise difficult project. Because of their experience and training, they will give you comfort in knowing that your project will be done right.
Quality Guaranteed
We are committed to quality in everything we create. All products are backed by manufacturer's warranties and commitment to excellence
Open to the Public and Trade
Meet Our Designers
Our team is comprised of Senior Designers and Project Managers who have been providing their expertise with our brands collectively for decades. You can rest assured that you are going to embark on a fantastic design journey with the best of the best.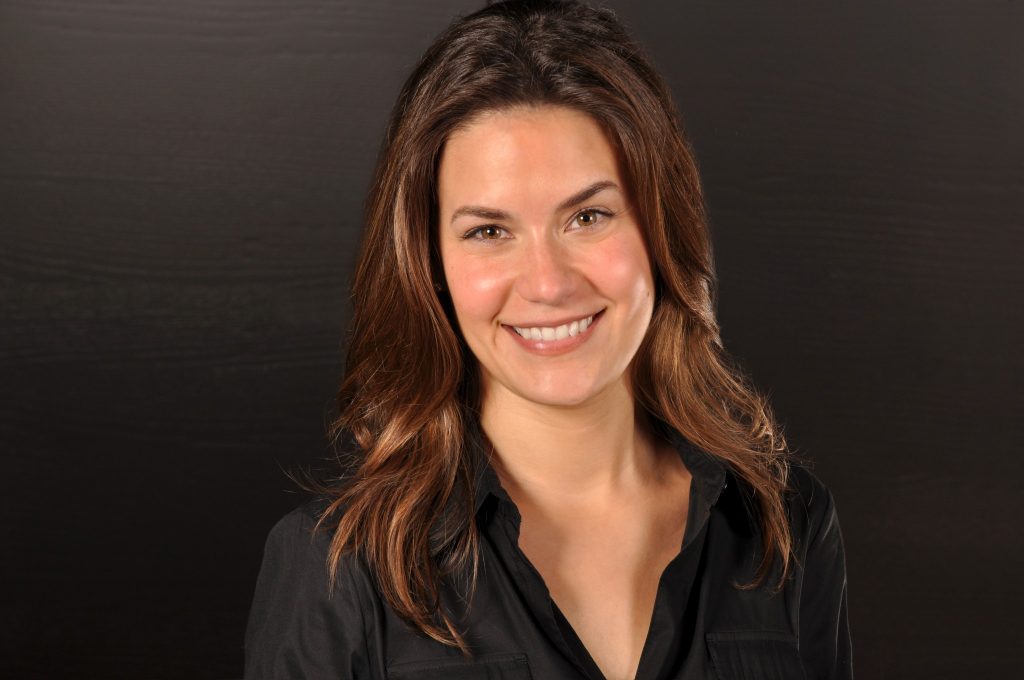 Brandy Cohen
Senior Designer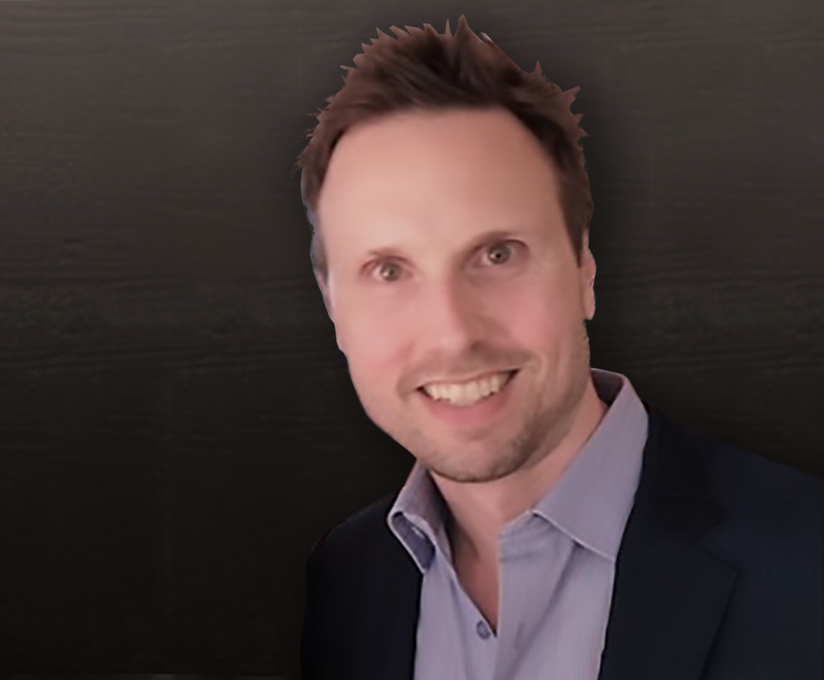 Alexander Adducci
Senior Designer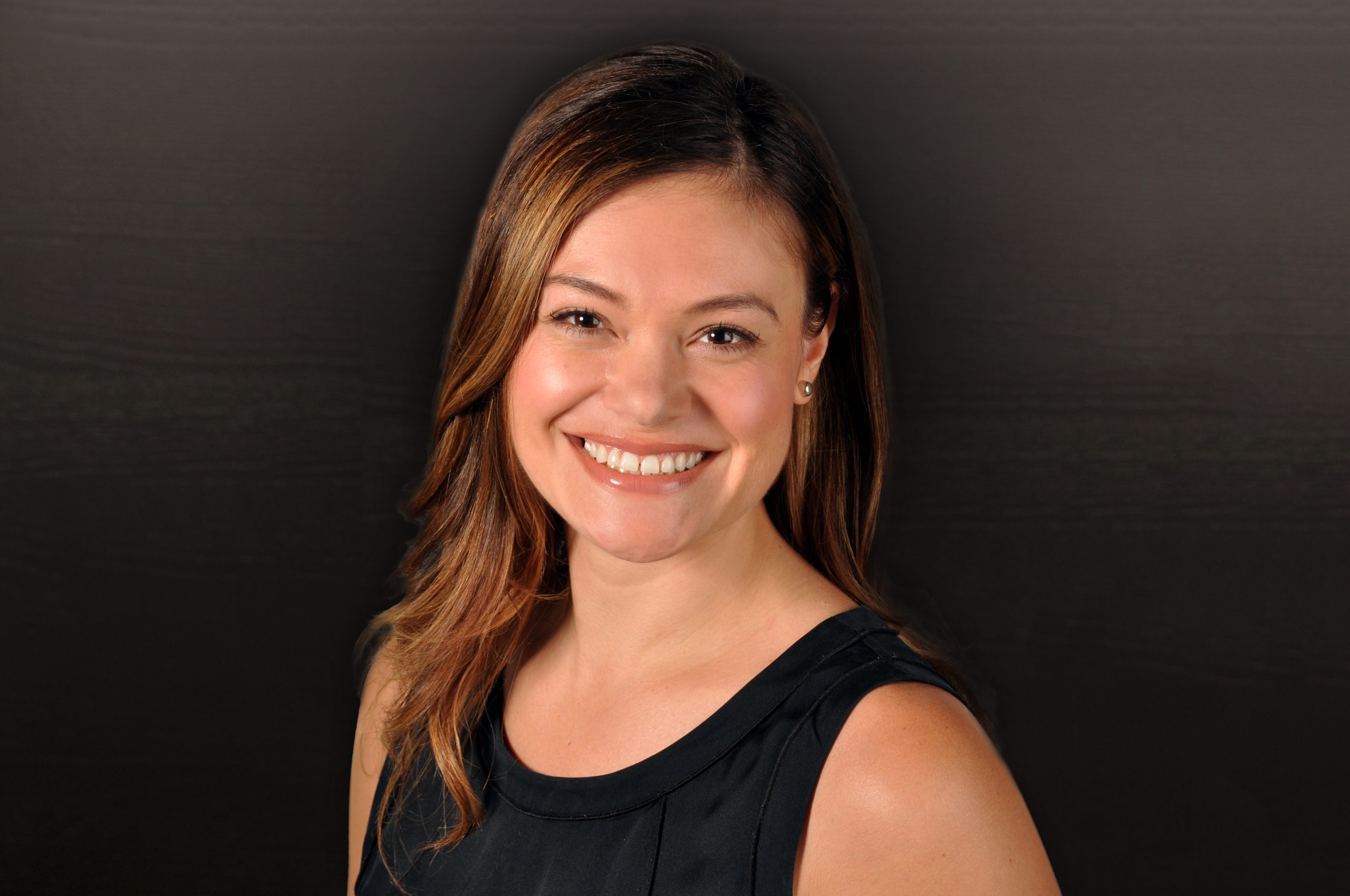 Erika Klimenko
Director of Projects
Featured Projects