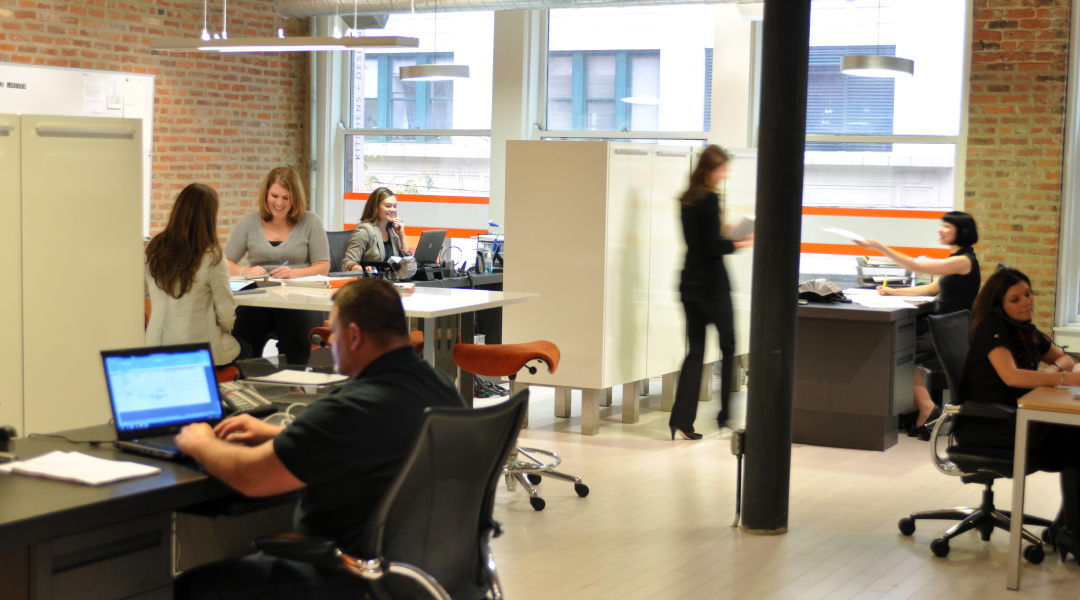 25+ Years of Experience
Under One Roof
Located in the heart of the River North design district, 210 Design House is a one-of-a-kind kitchen and furnishings showroom featuring designer lines—the only full floor showrooms in the city where you can find products from Snaidero, Plain and Fancy, MisuraEmme, and Glas Italia—rooted in family & tradition and quality & craftsmanship.
The best part? While our space is new, our staff is not; our team brings more than 25 years of experience to the table for all of your design needs. We are committed to providing you with personalized attention and deep product knowledge.
"We've worked to curate a collection of premium products from across the world, bring them together and make them available to the high-end consumer."
— Rama Dandamudi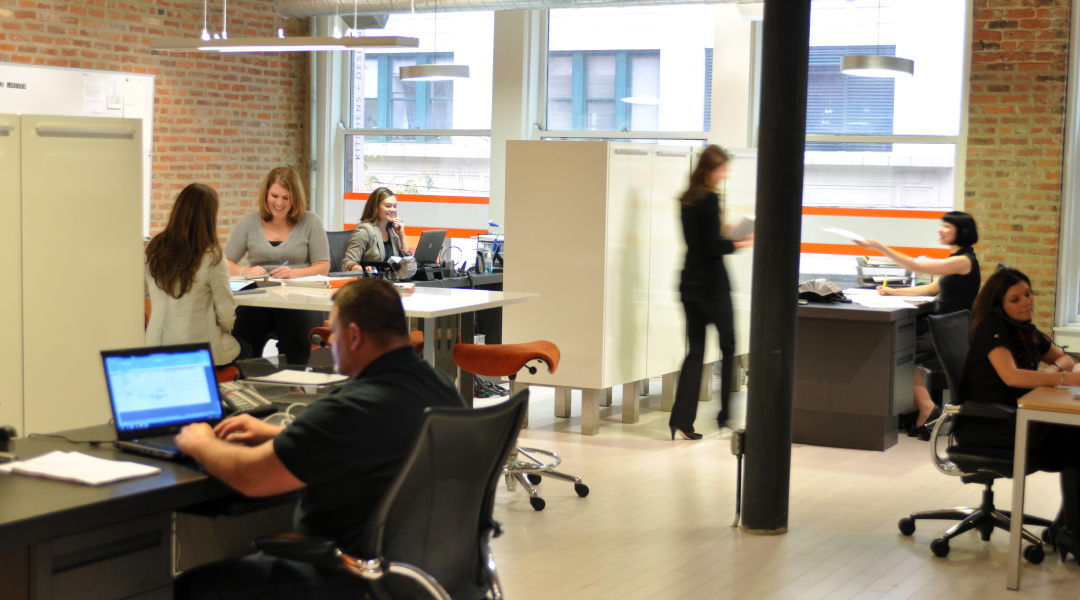 Experience and Expertise
For over 25 years, we have been outfitting discerning homeowners with their dream kitchens. We expanded our business to developers 15 years ago and have been honored to work with the best in the business.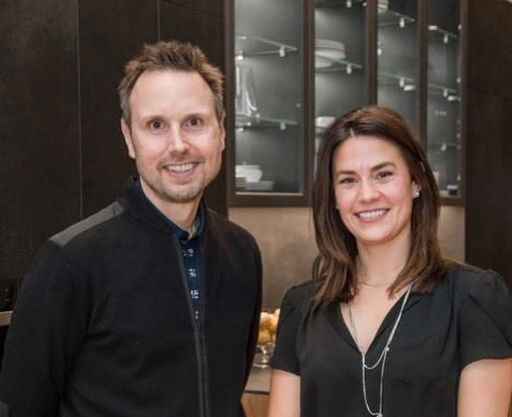 Professional Design Team
Our in-house team of designers and project managers offer not only expertise, but experience and commitment to every project.
Ability to Work Across Brands
We are unique in that we have the ability to work across our varying product lines to best achieve our client's design vision.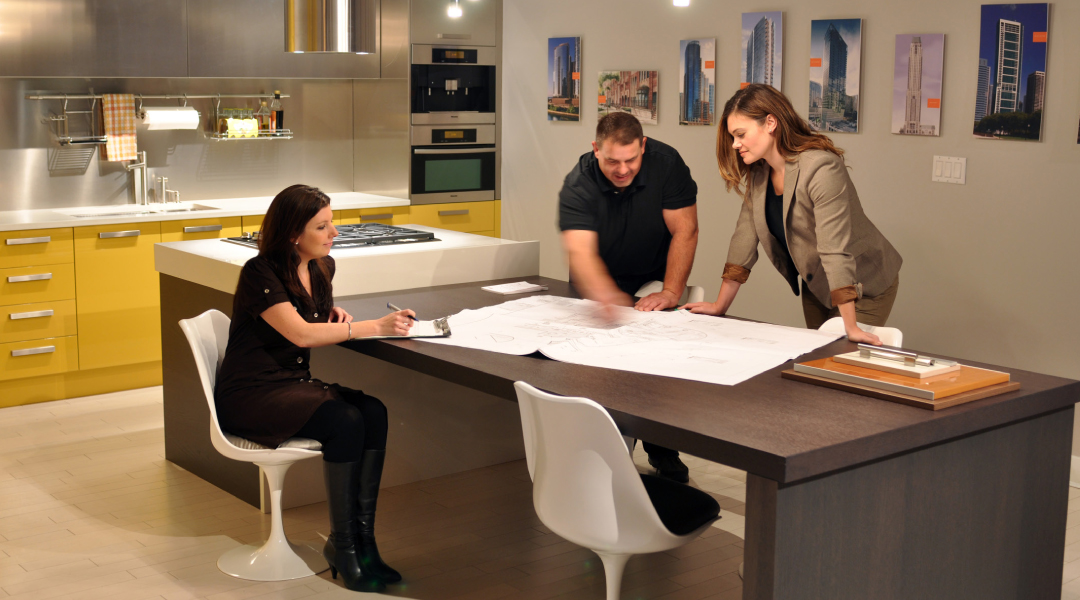 Residential and Commercial Services
Whether you are a homeowner embarking on a kitchen project or a member of the trade, our dedicated team of designers and project managers are available to offer tailored service to best meet your needs.
Team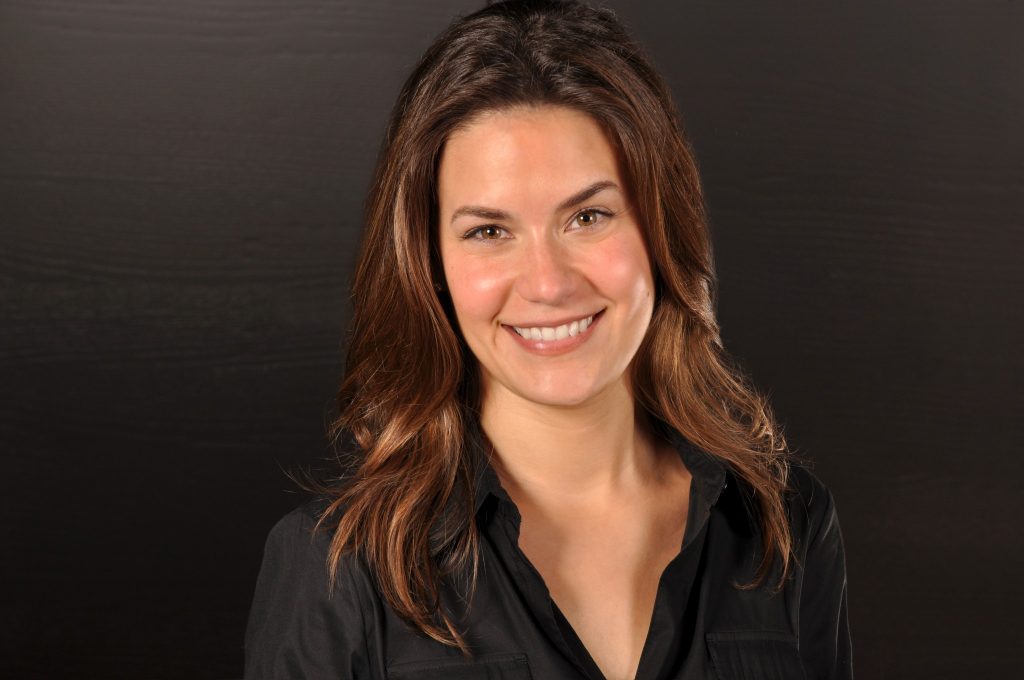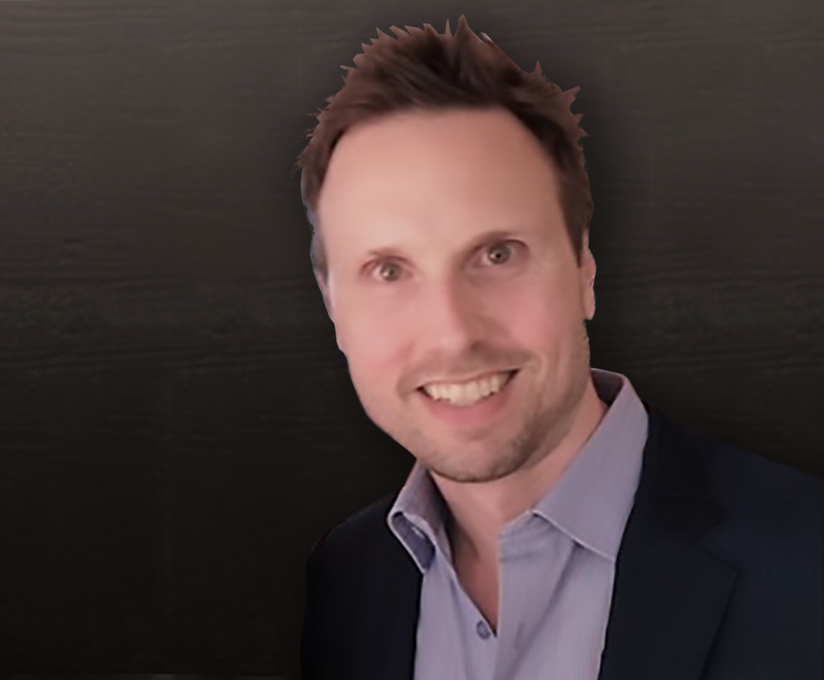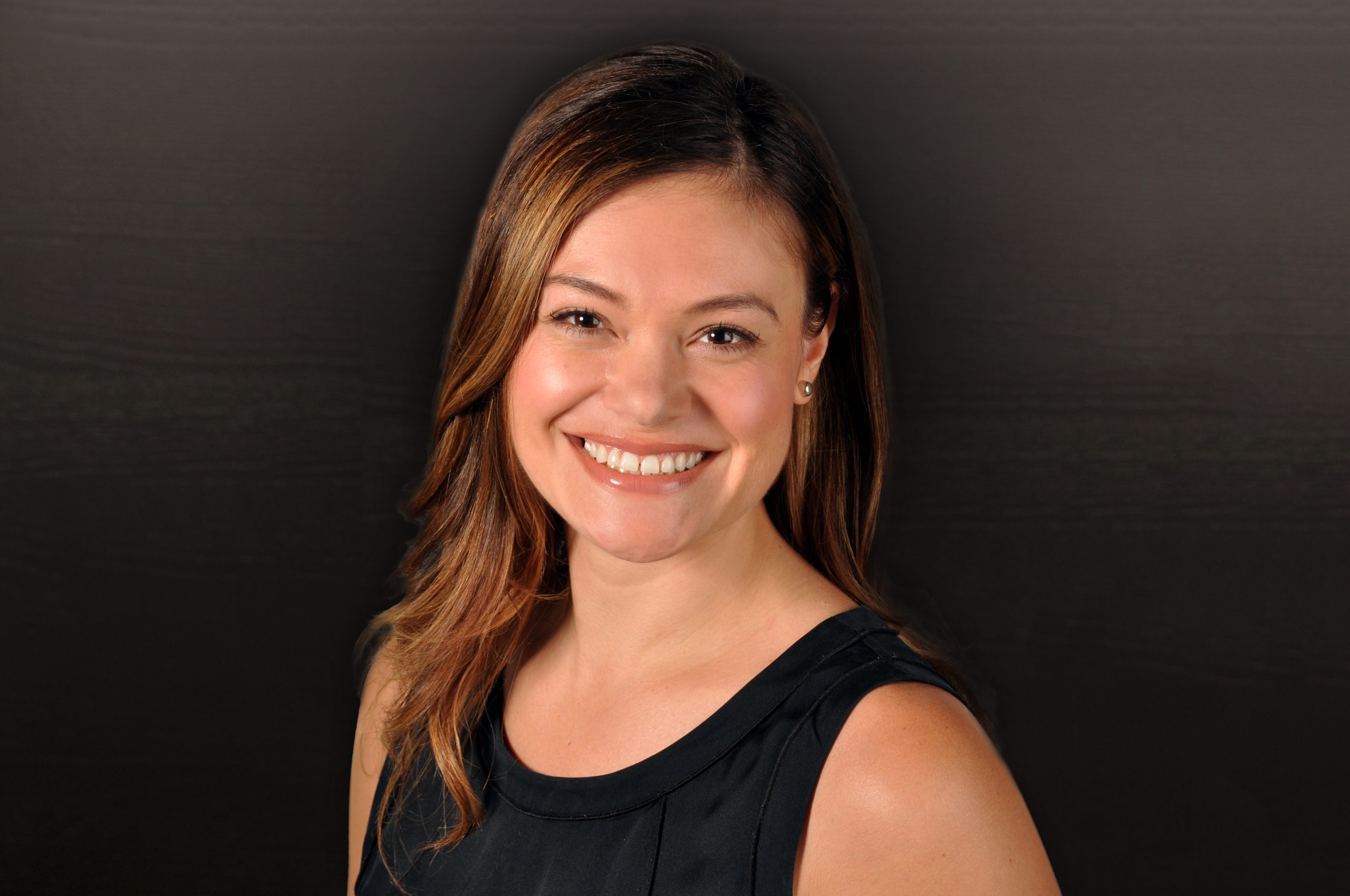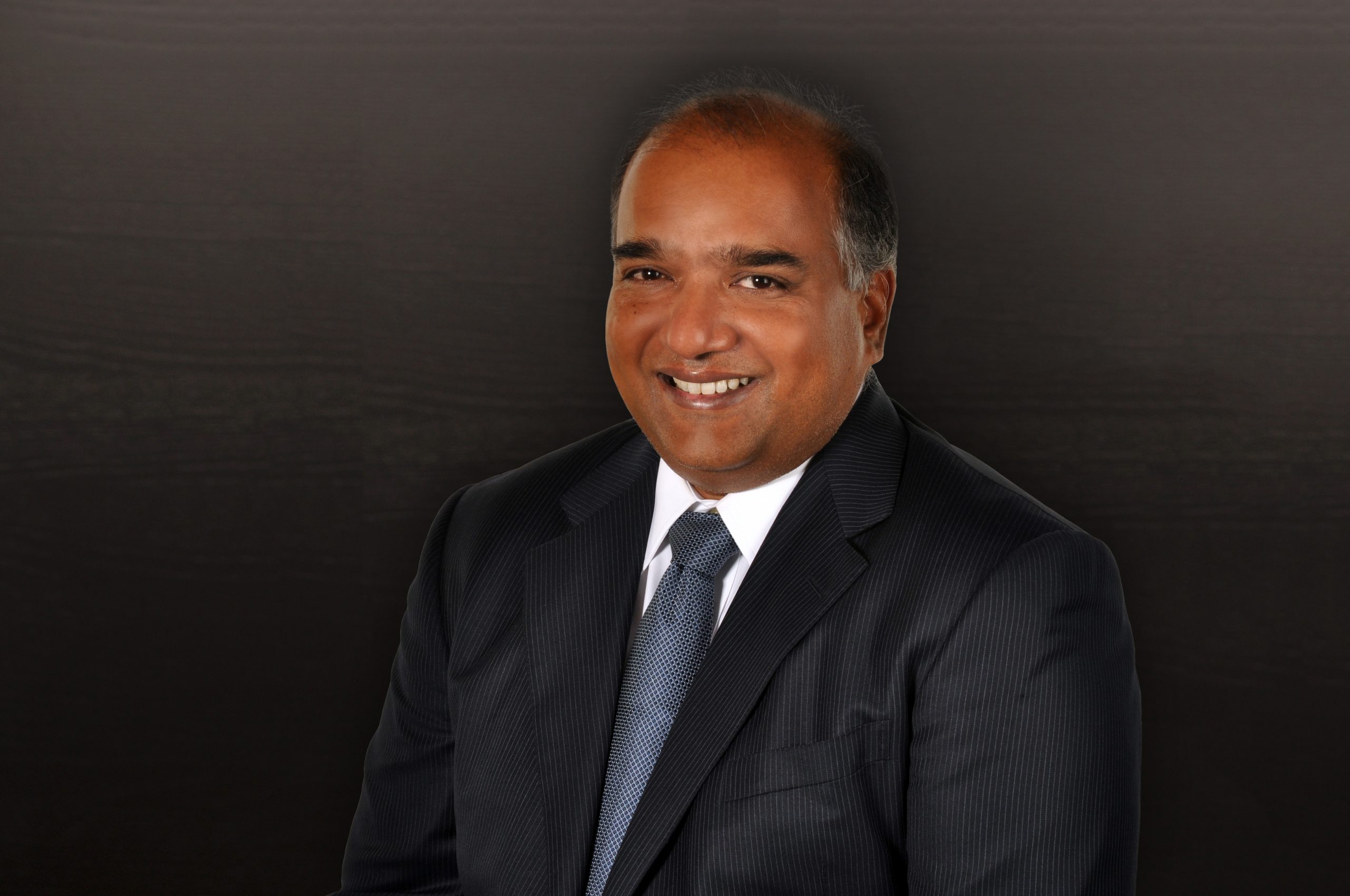 Our commitment to forward thinking community stewardship
Quality of life extends beyond the kitchen, and 210 Design house believes in making a positive impact in our community. We have committed to a variety of charitable organizations.