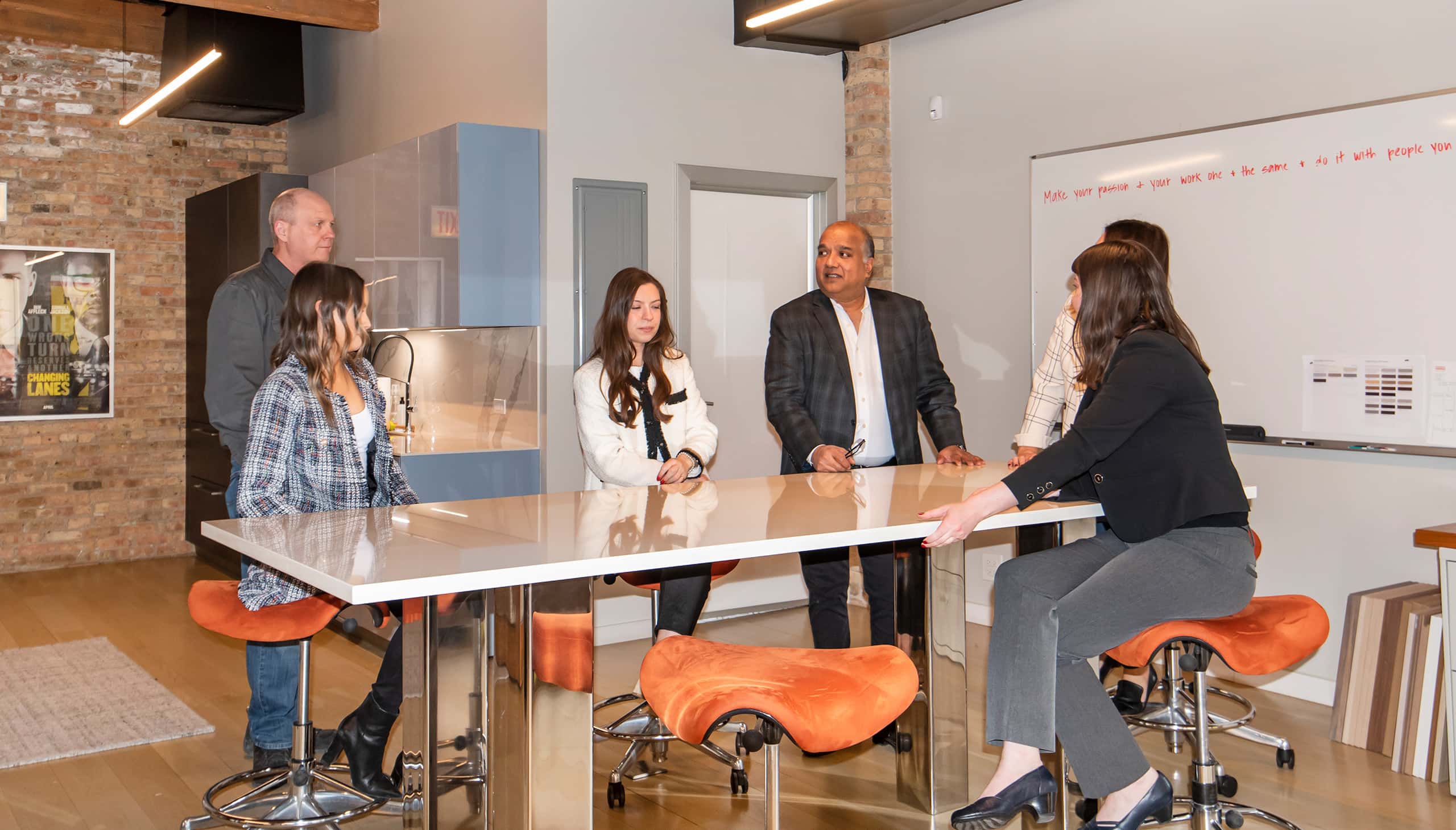 Chicago's Boutique Home & Design Showroom
A Design-Focused Team
Making life at home better, for over 25 years
We're a family business, built on entrepreneurial spirit, a love of great design and the kind of trust that only comes from total dedication to delivering the best — in design, service, and lasting performance — to every client. Our product partners? They're family-owned as well; carefully chosen over 25 years of working with designers, developers and homeowners, for both the exceptional quality of their products and the values we share.
While 210's home is new, our staff is not. Our team brings decades of service and experience to each project, with a deep knowledge of products and a resourceful approach that allows you to dream big — and leave the flawless execution to us.
"We've worked to build a curated collection of amazing designs from around the world, and bring them together in a place where we can welcome everyone to see and experience how 210 brings functional luxury to life."
— Rama Dandamudi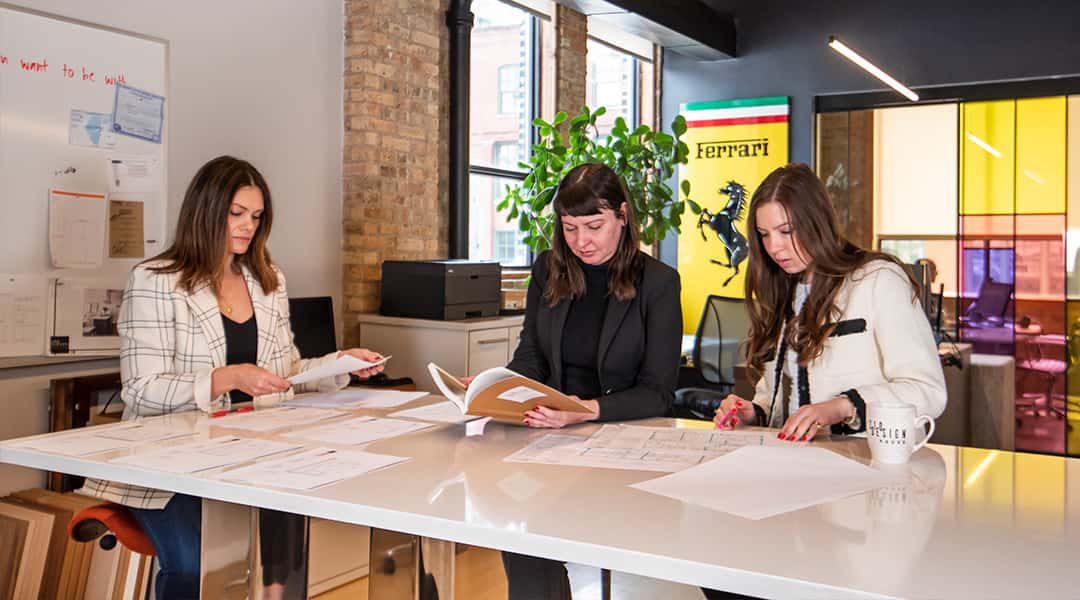 Proven Partners
For over 25 years, we have been creating dream kitchens for discerning homeowners — but we're also expert at working with industry-leading developers, designing and outfitting kitchens for high-end multi-family projects for the past 15 years.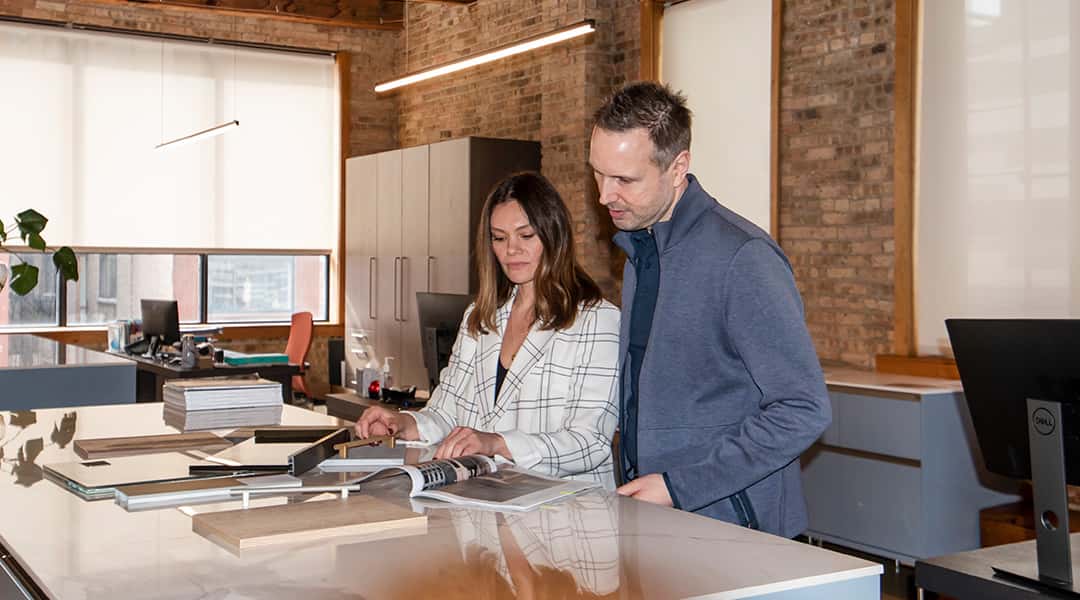 Skilled Design Team
Our in-house team of designers and project managers offer the vision and creativity to make next-level designs a reality, combined with skilled project management and commitment to every project that keeps our work (and yours!) on track and on time.
Cross-brand Expertise
We work across our varying product lines to best achieve our client's design vision. Our deep knowledge of our products, and longstanding relationships with the brands we represent, helps us find the perfect solution to every design challenge.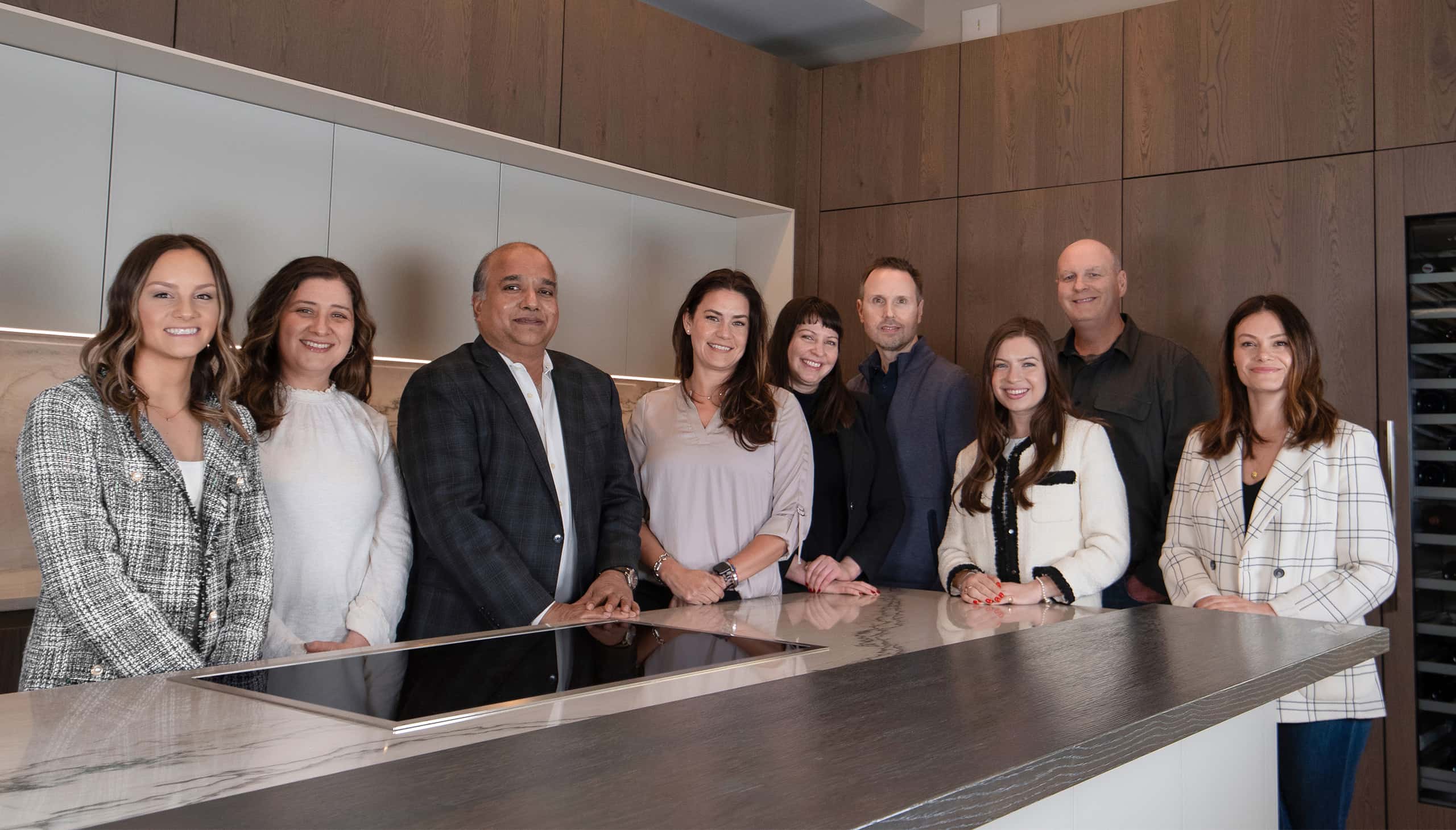 Bespoke Service
Whether you are a homeowner embarking on a kitchen project or a member of the trade, our dedicated team of designers and project managers are available to offer tailored service to best meet your needs. We'd love to welcome you to 210!
Team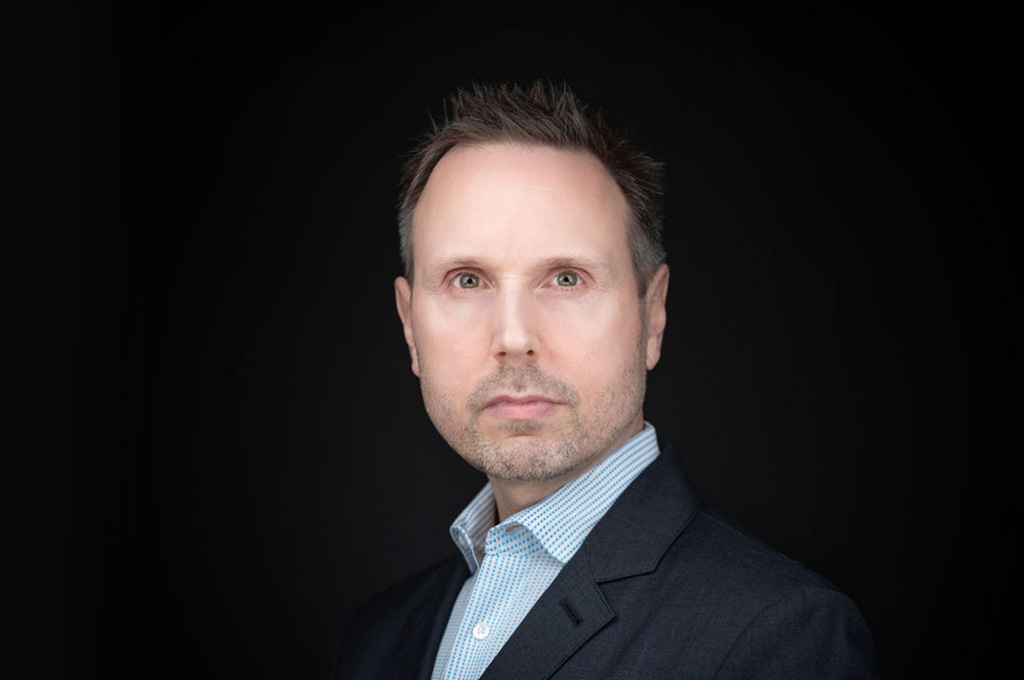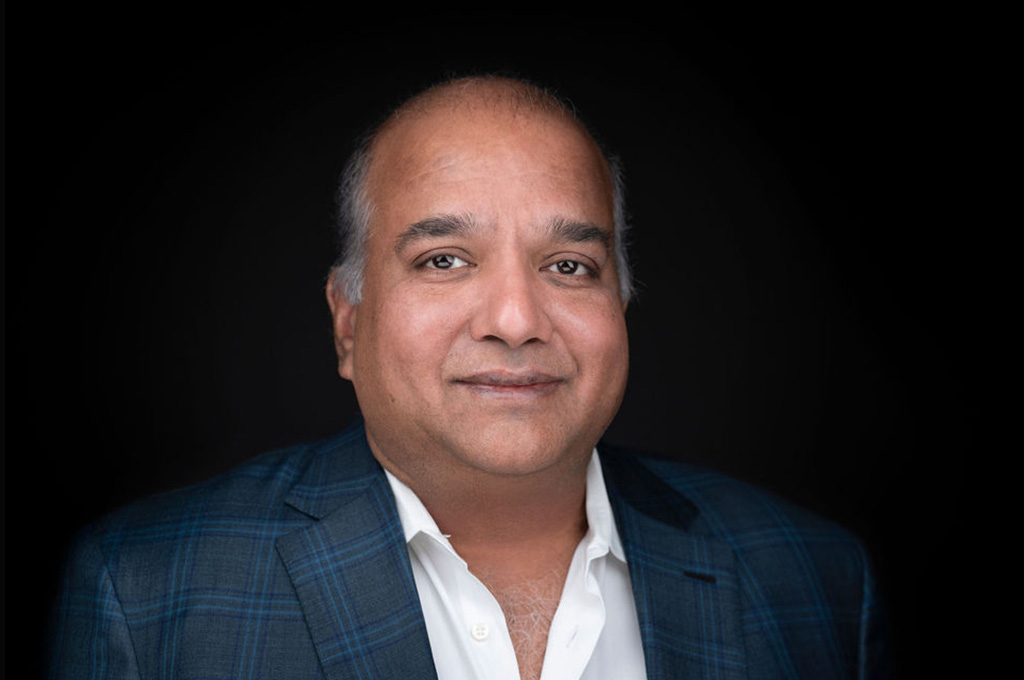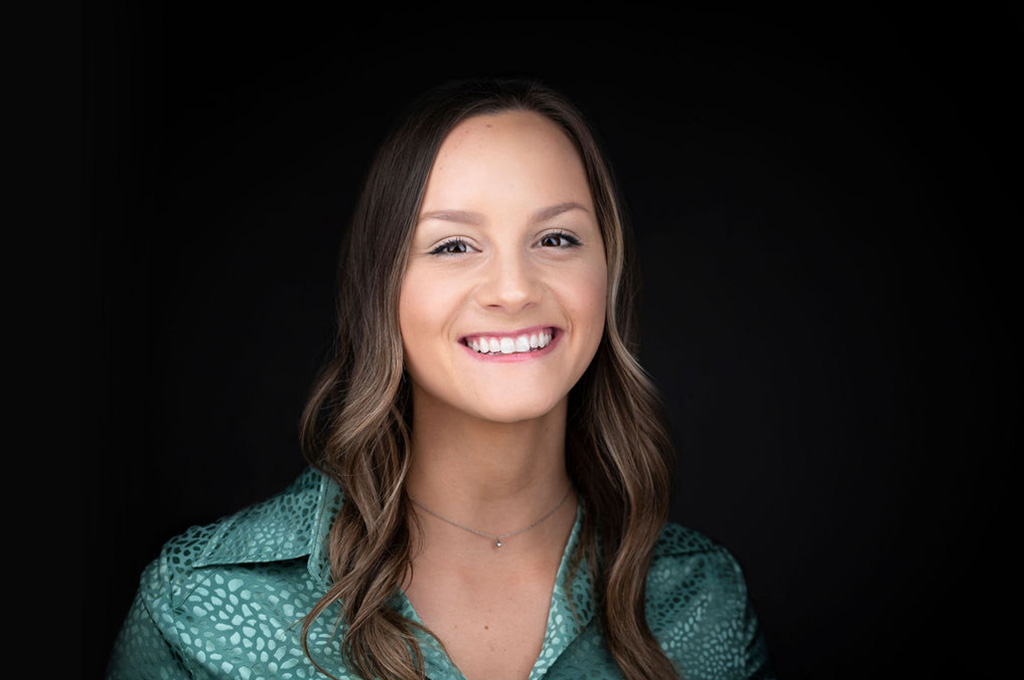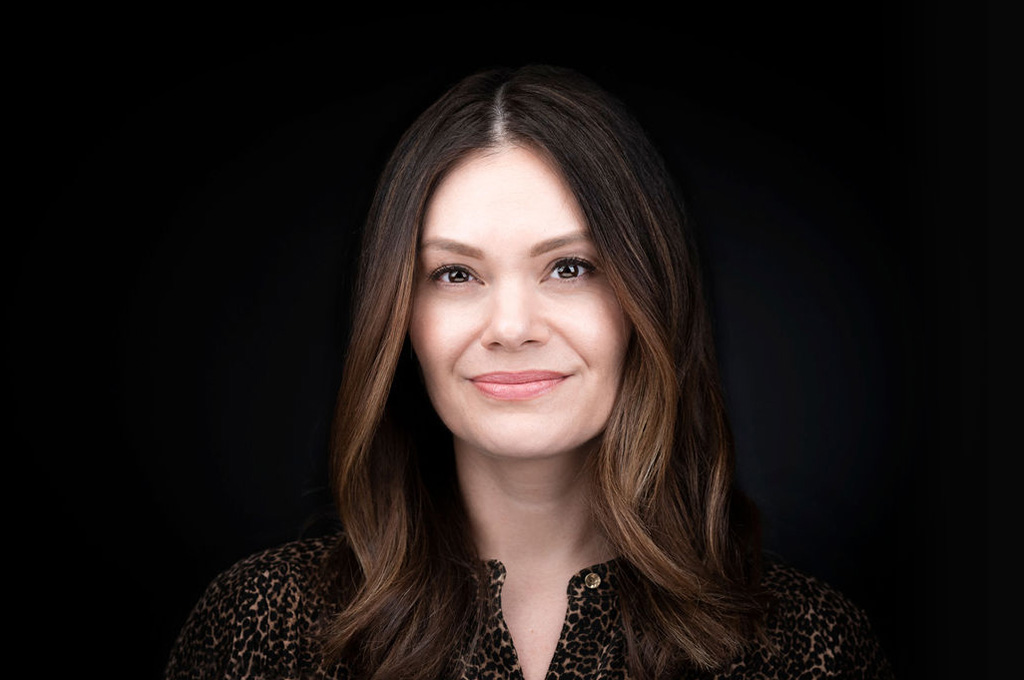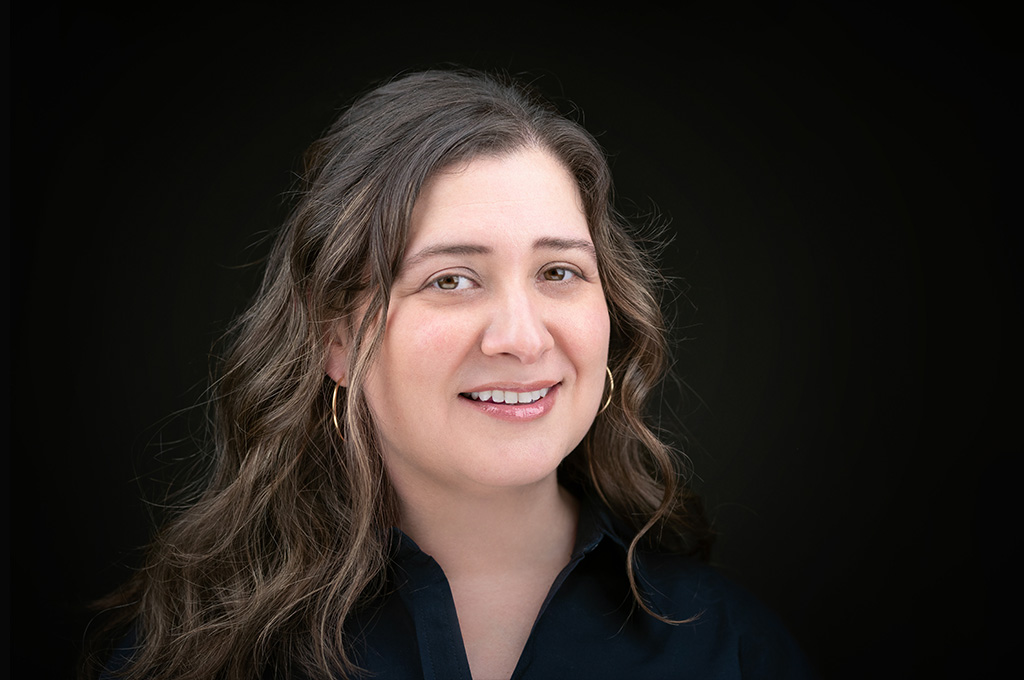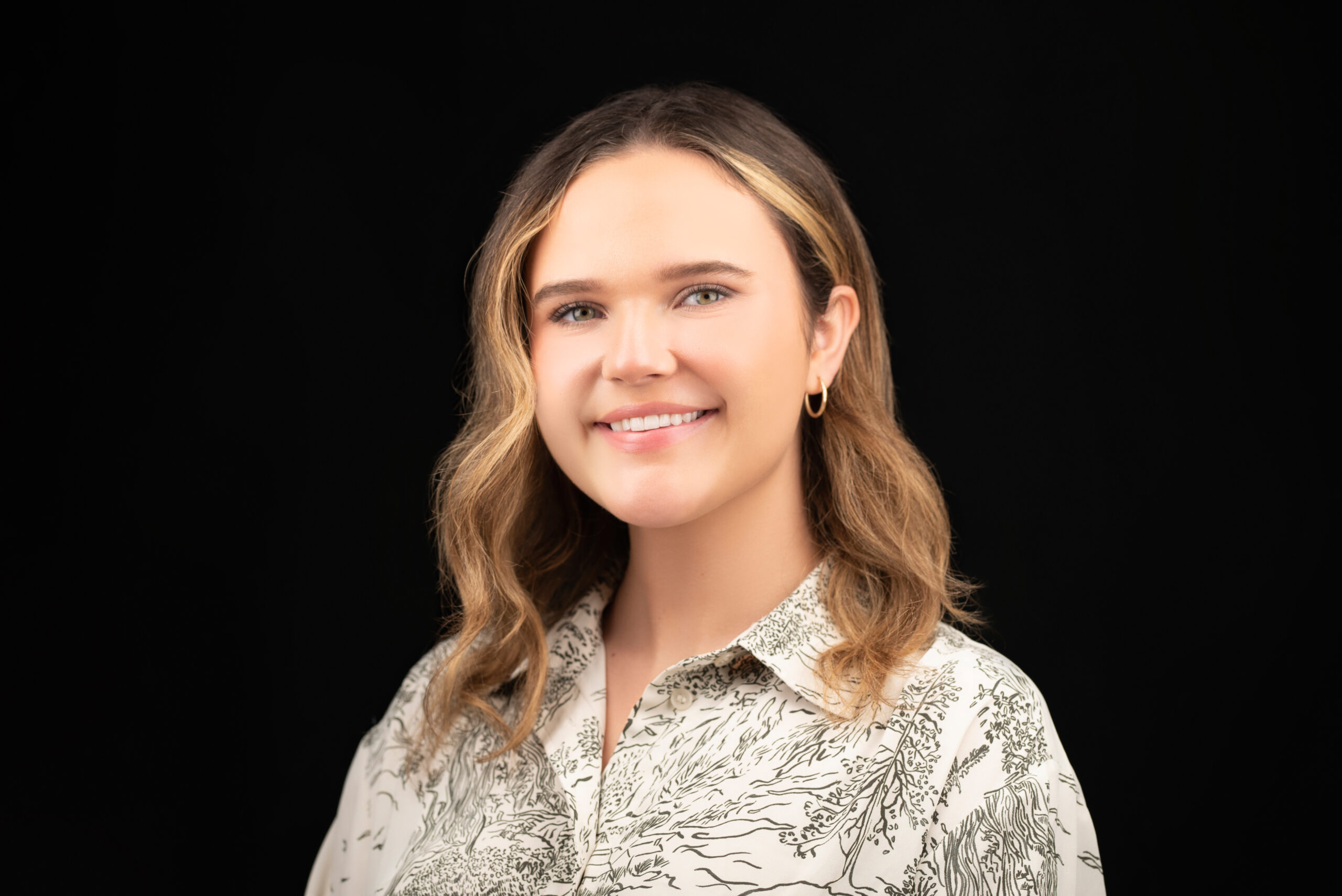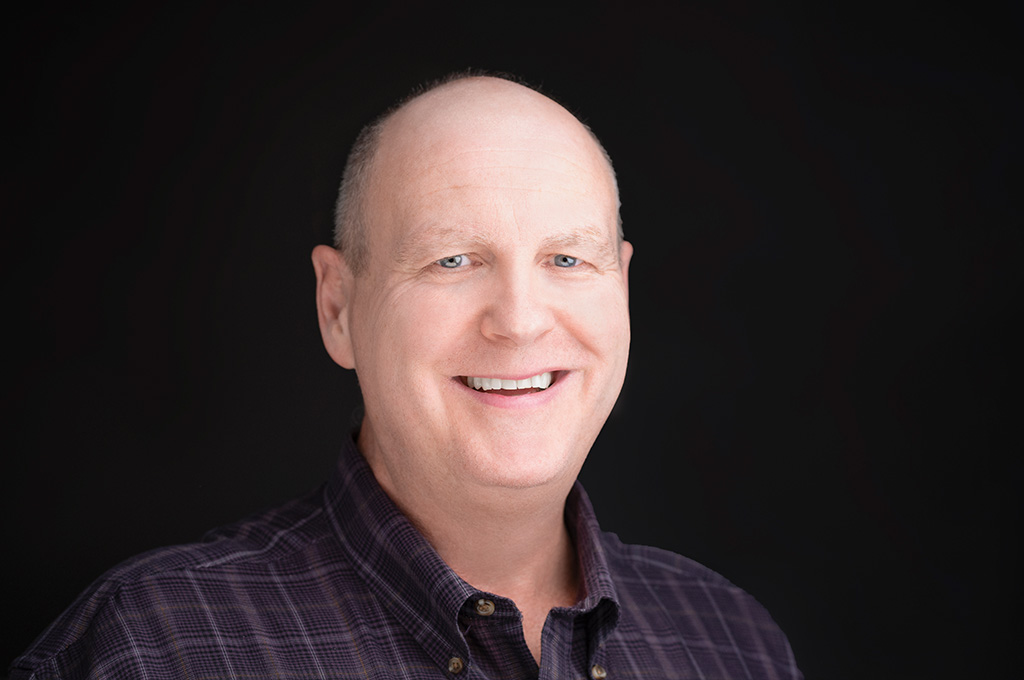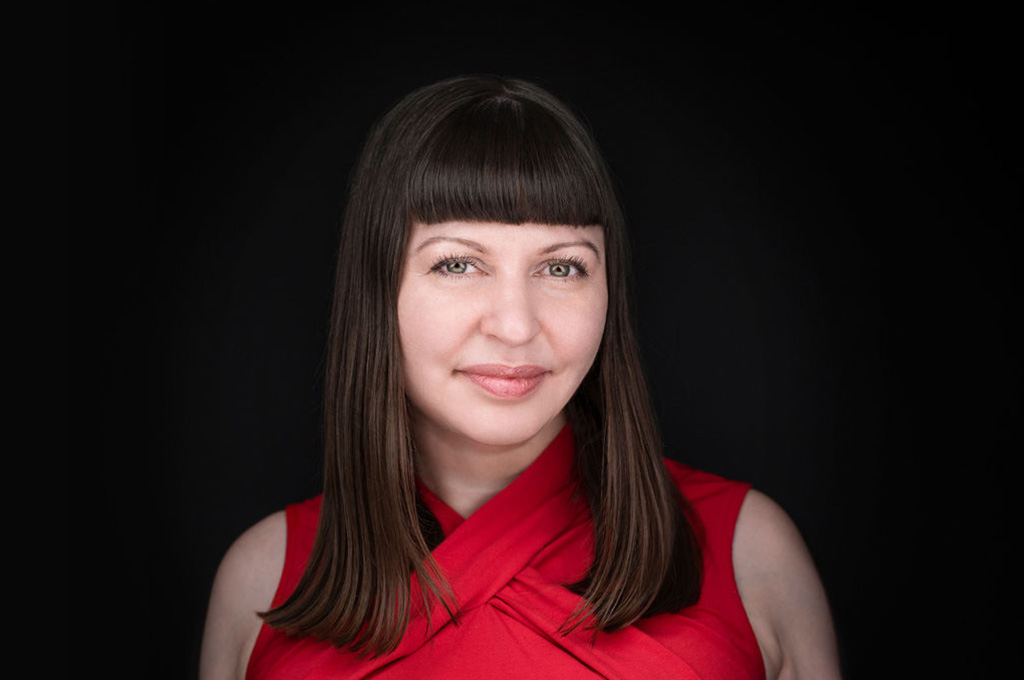 Our commitment to forward thinking community stewardship
Quality of life extends beyond the kitchen, and 210 Design house believes in making a positive impact in our community. We have committed to a variety of charitable organizations.