Virtual
Tour
Get Inspiration from our Kitchen, Bath, Closet & Furnishings Displays
Our vintage Chicago loft building in River North brings all that we do into one place — where you can relax and explore a range of beautifully designed spaces from traditional to modern, get advice from our designers, and even enjoy a glass of wine in one of our elegantly outfitted kitchens.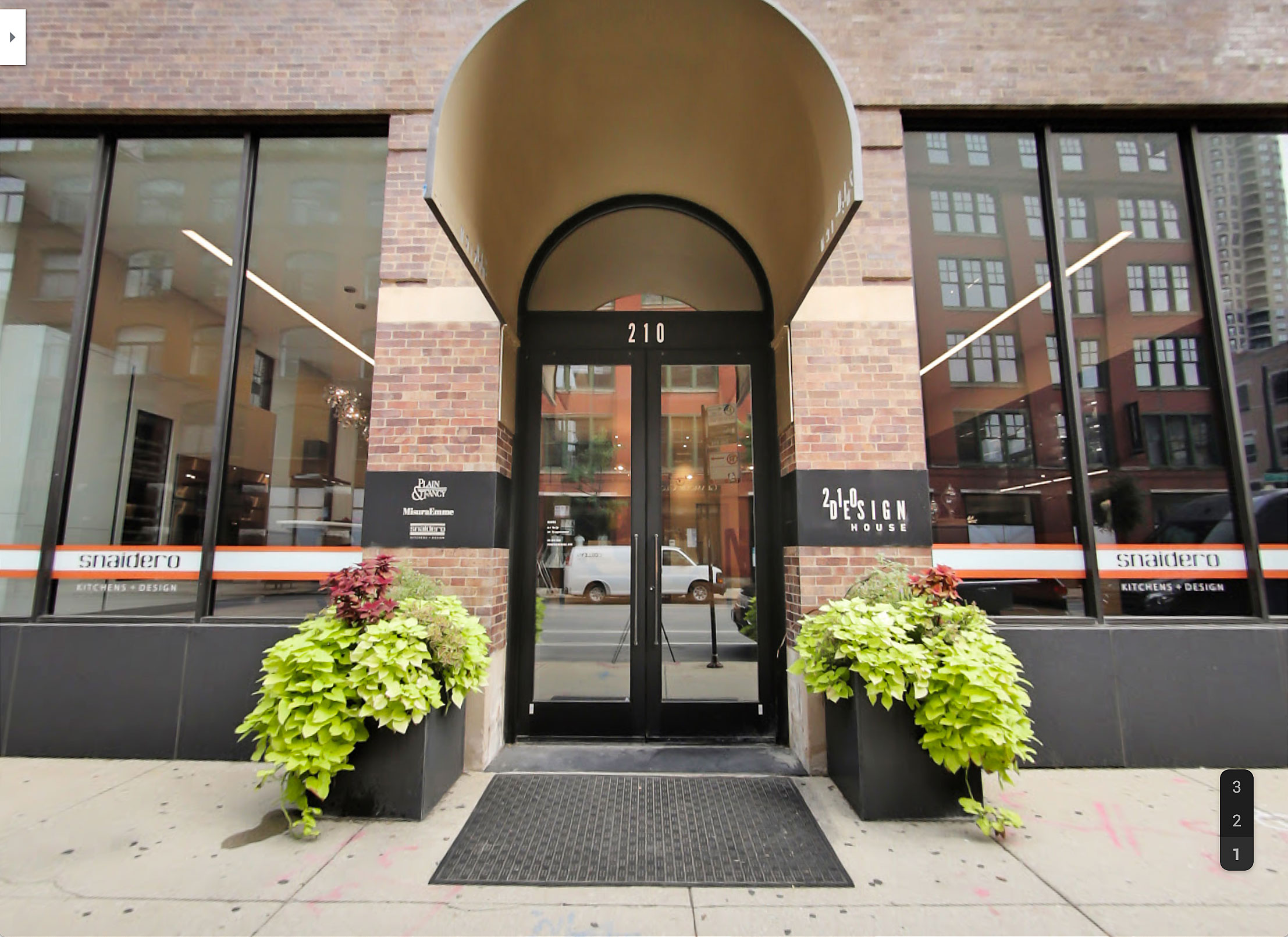 210 Design House Showroom Tour
We'll greet you at the door with a warm welcome as you step into a dramatically renovated space we're proud to call home! Our signature Snaidero kitchens lead the way into 210's family of brand partners, representing the finest in Italian design, with multiple options on display for you to explore.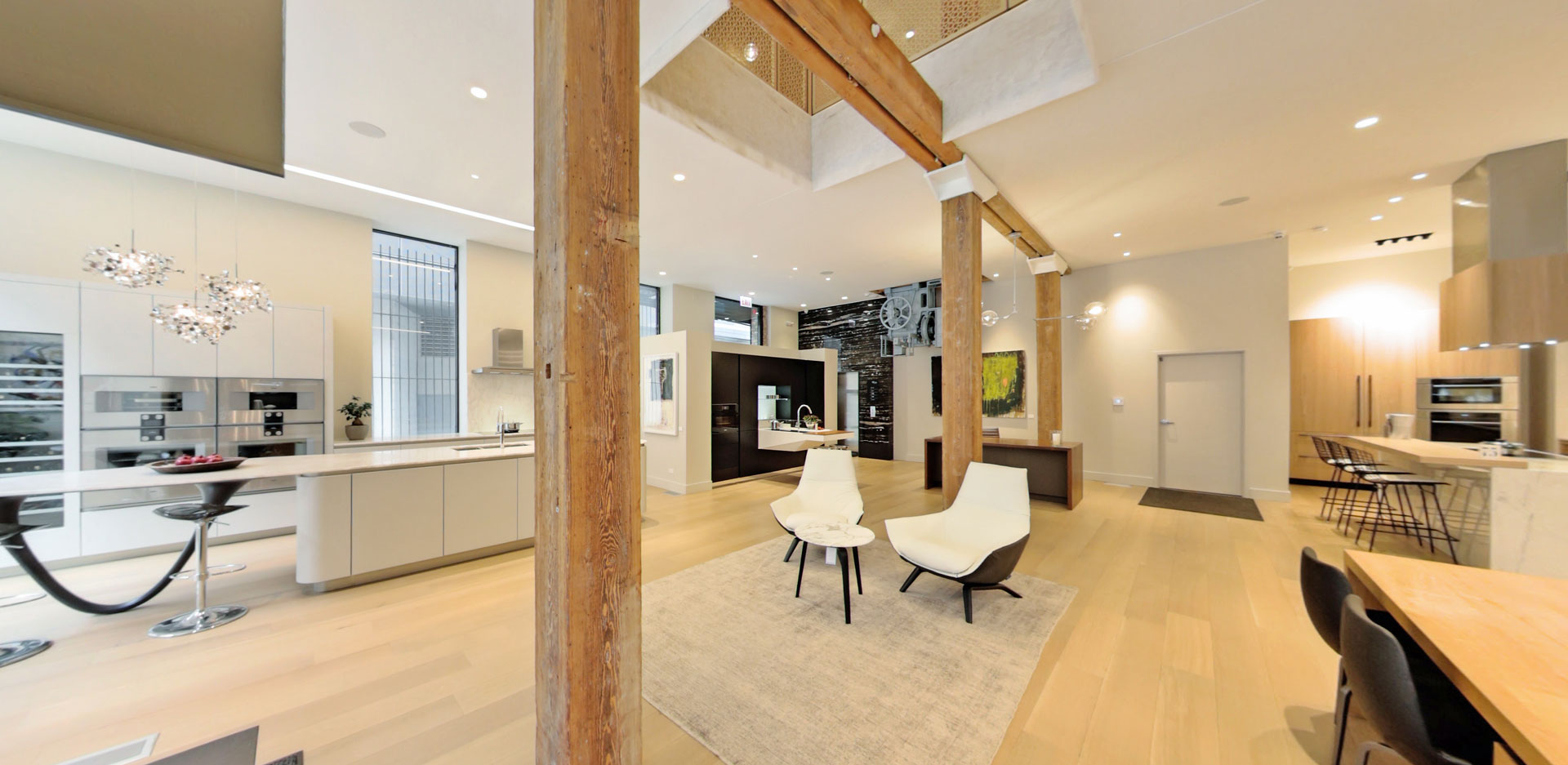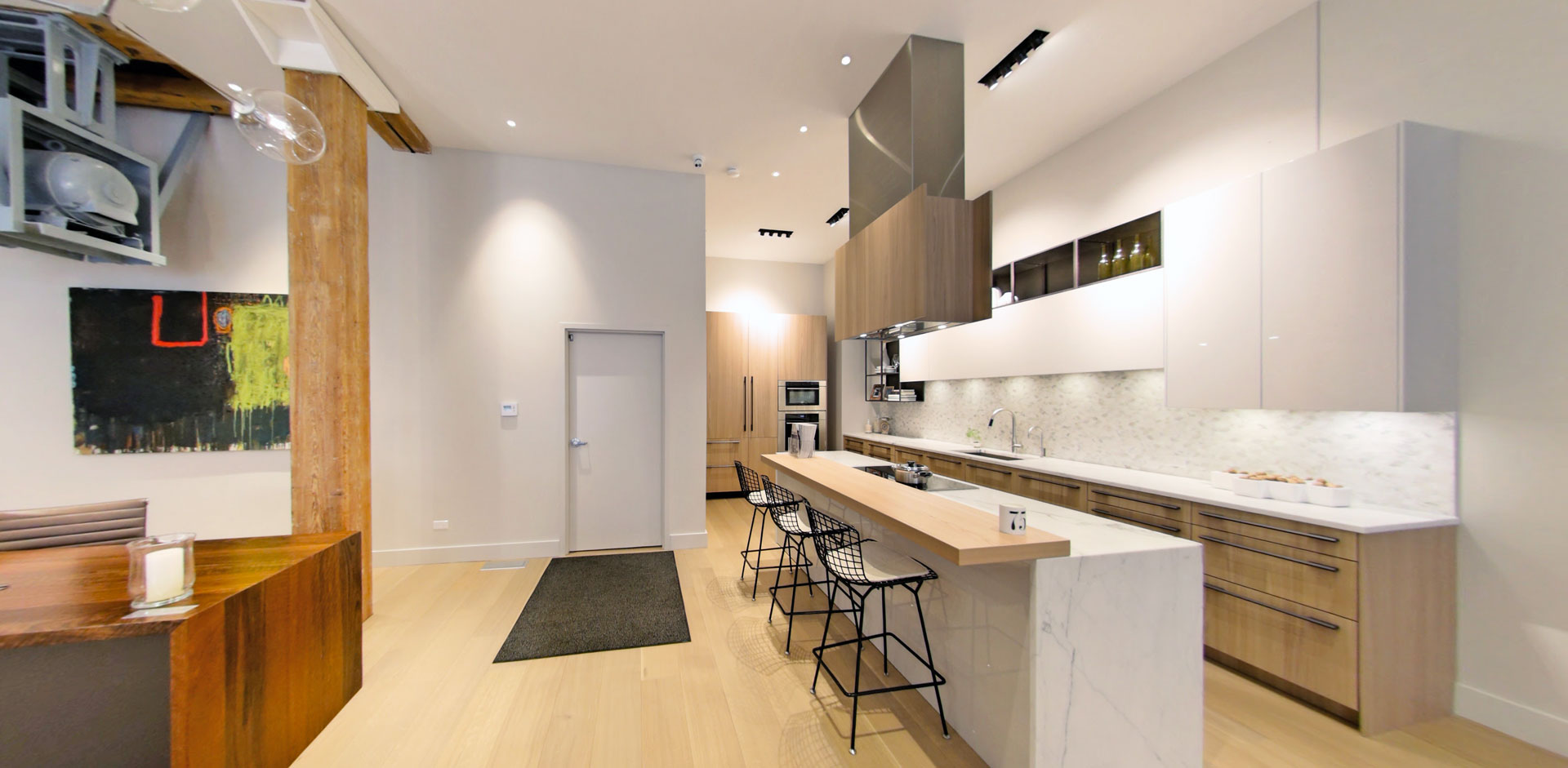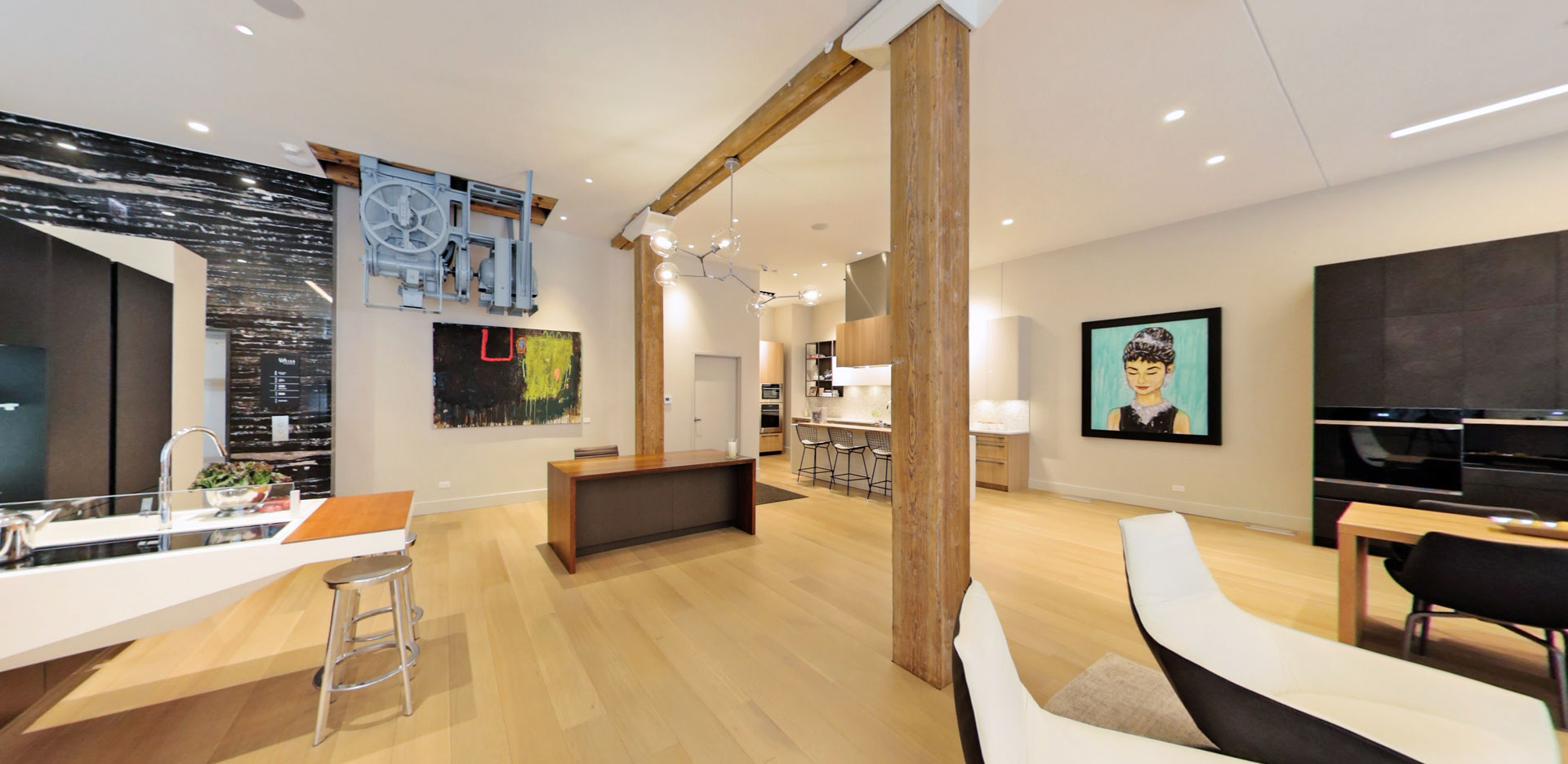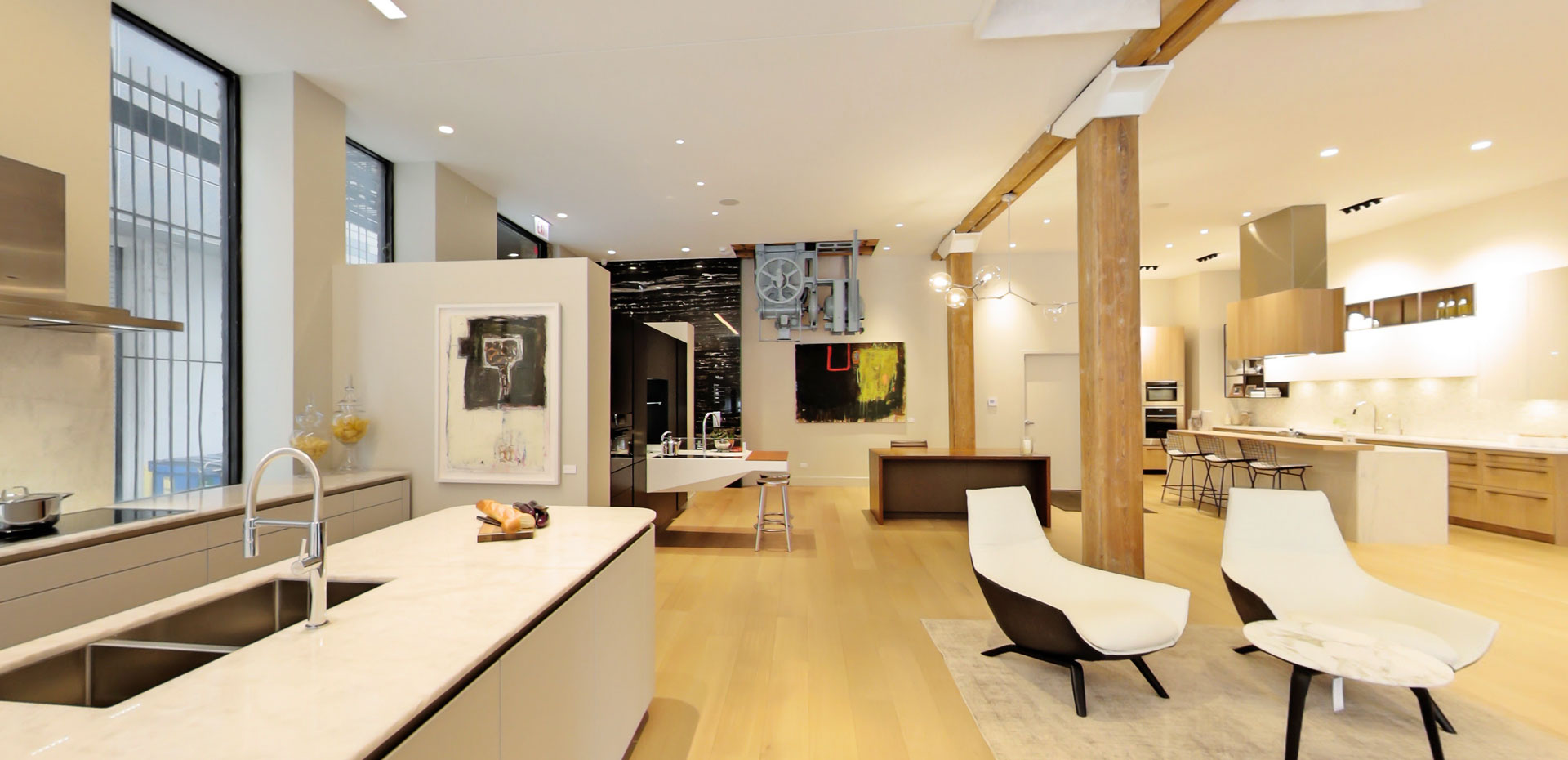 Upstairs, you'll find more of our featured brands: 210 is the only Chicago showroom where you'll find iconic Italian furnishings from Arflex, as well as Misura Emme furnishings and wardrobe systems to get you dreaming about that perfectly outfitted closet you've been longing for. Glass elements and partitions from Glas Italia and custom wallpaper from Wall&Deco round out our one-of-a-kind offerings.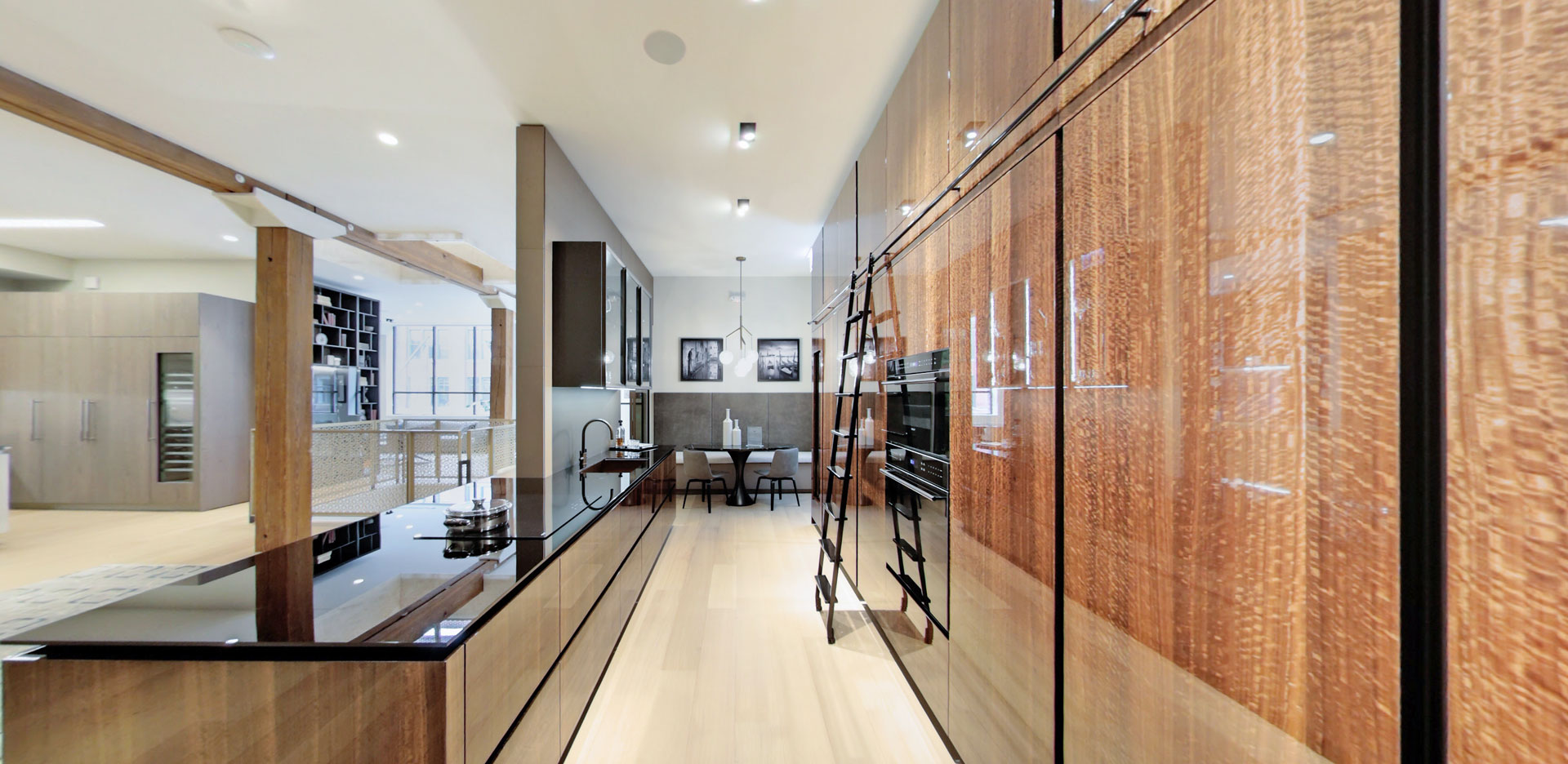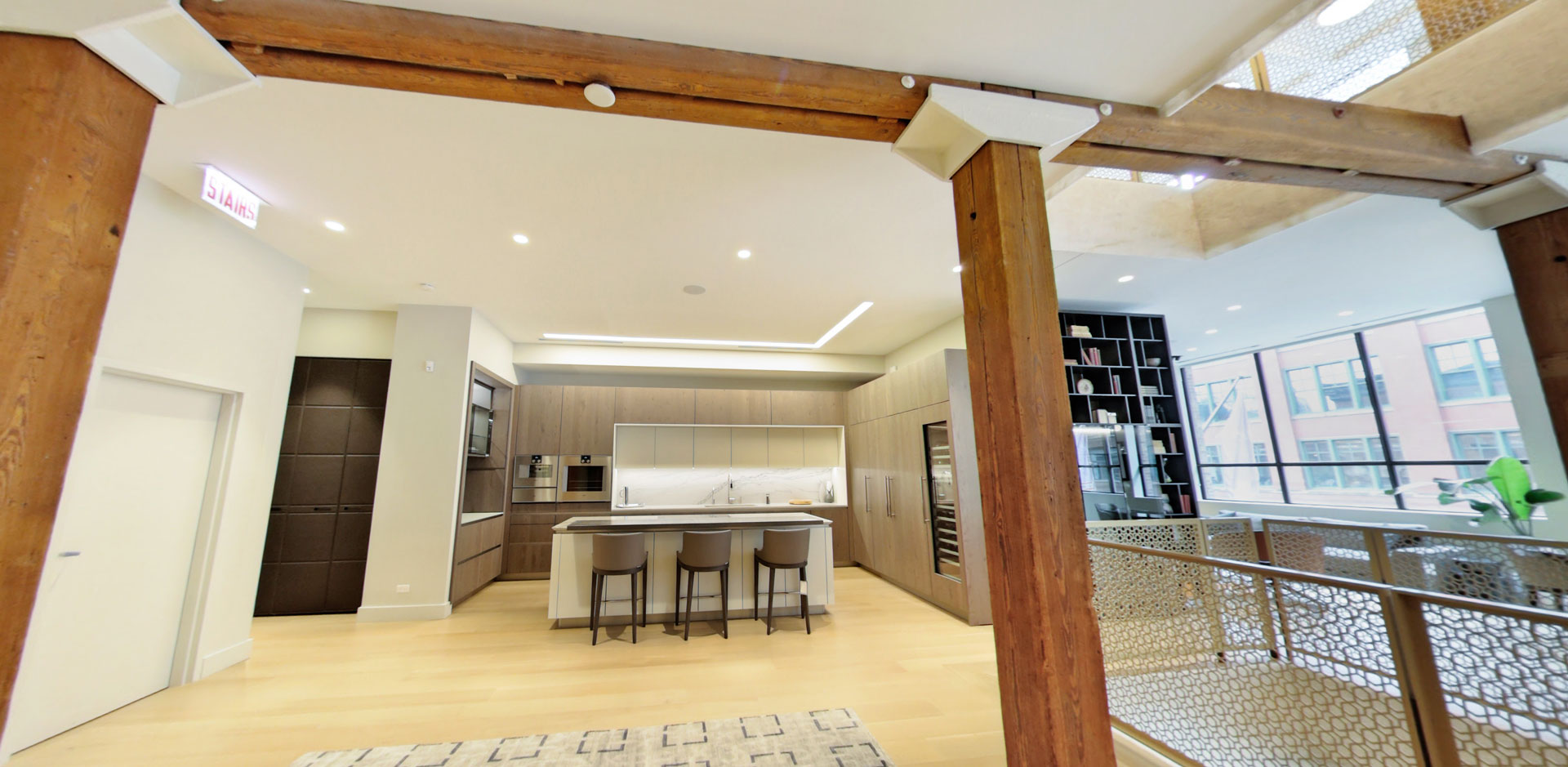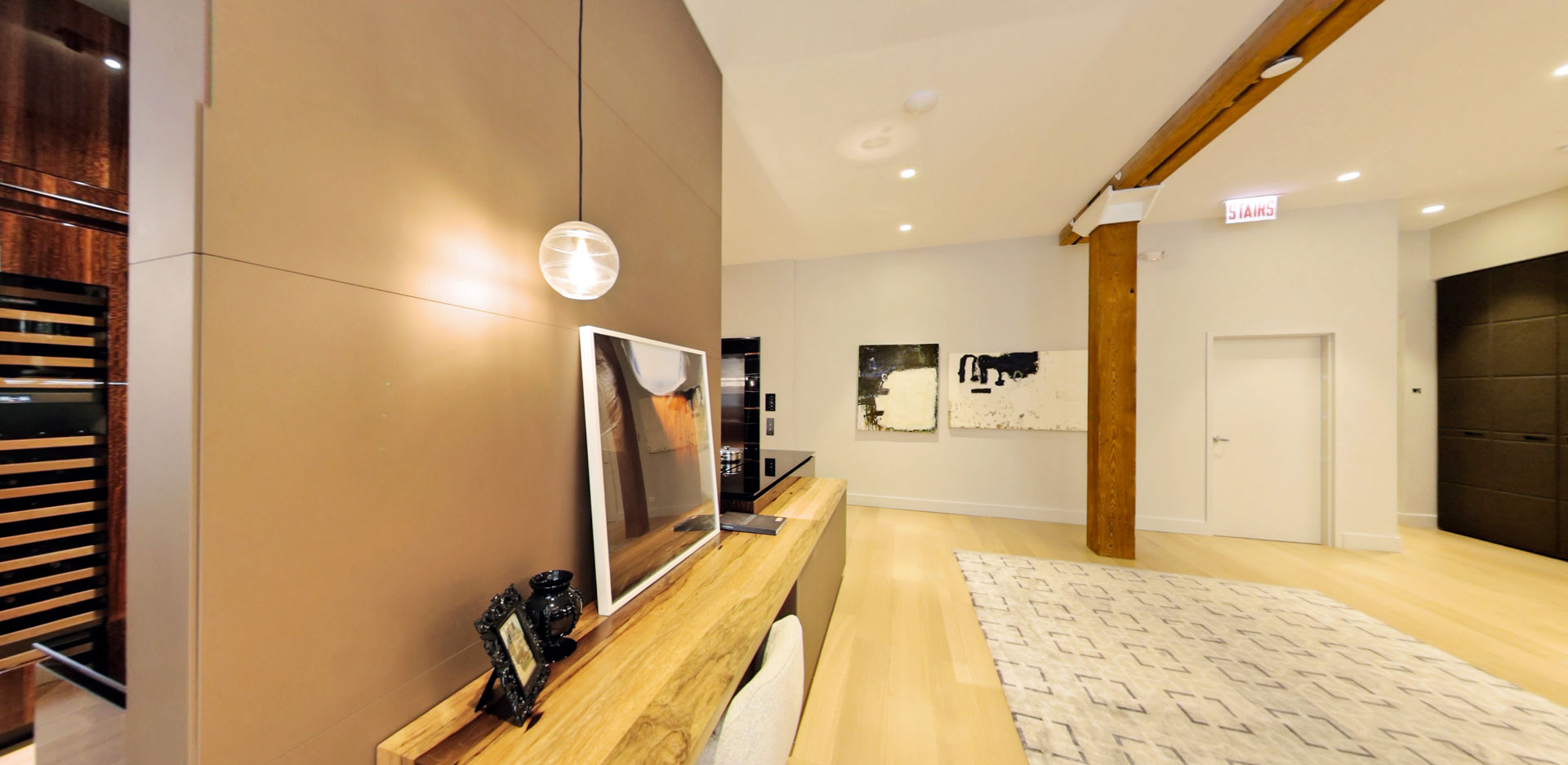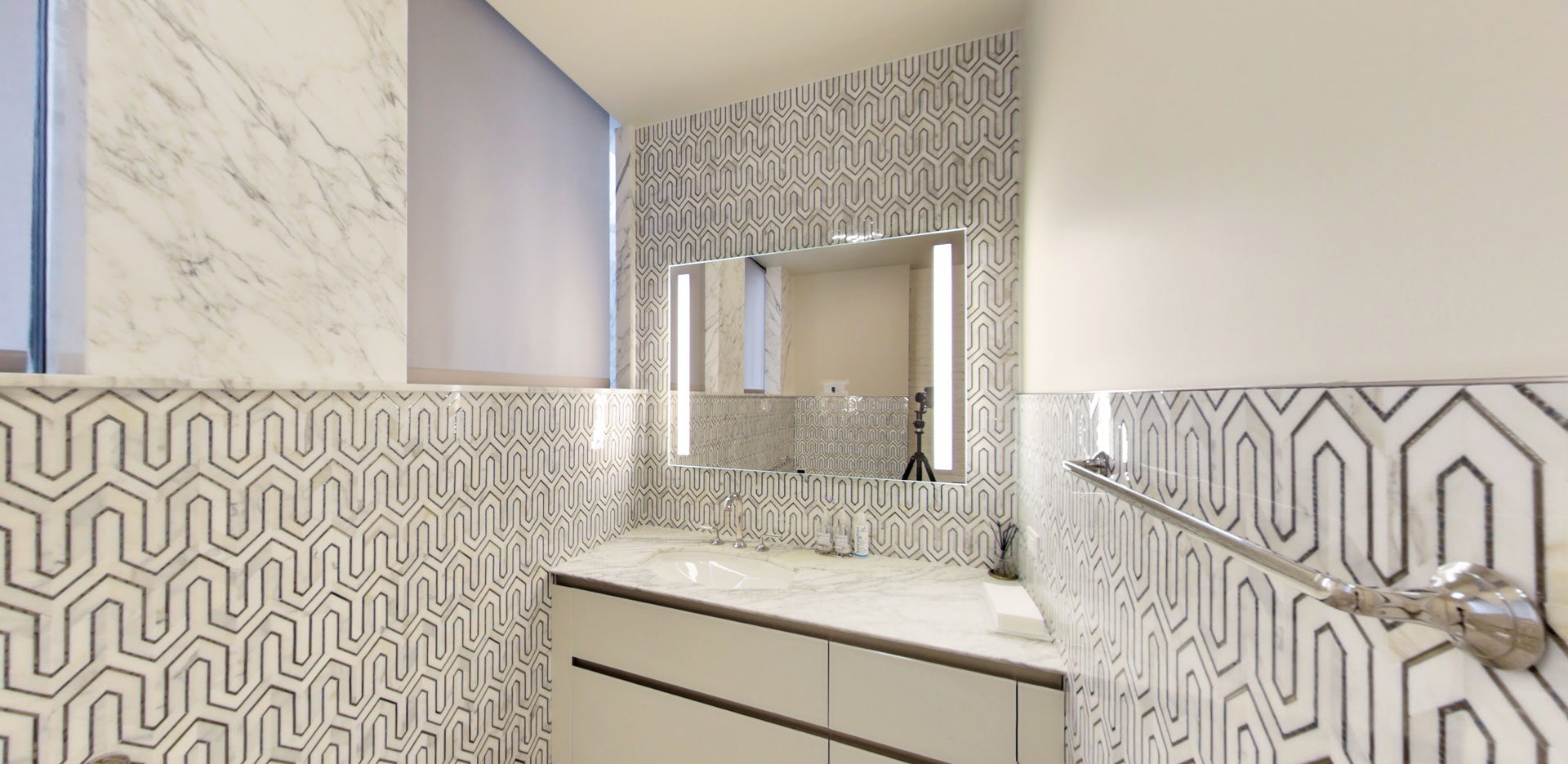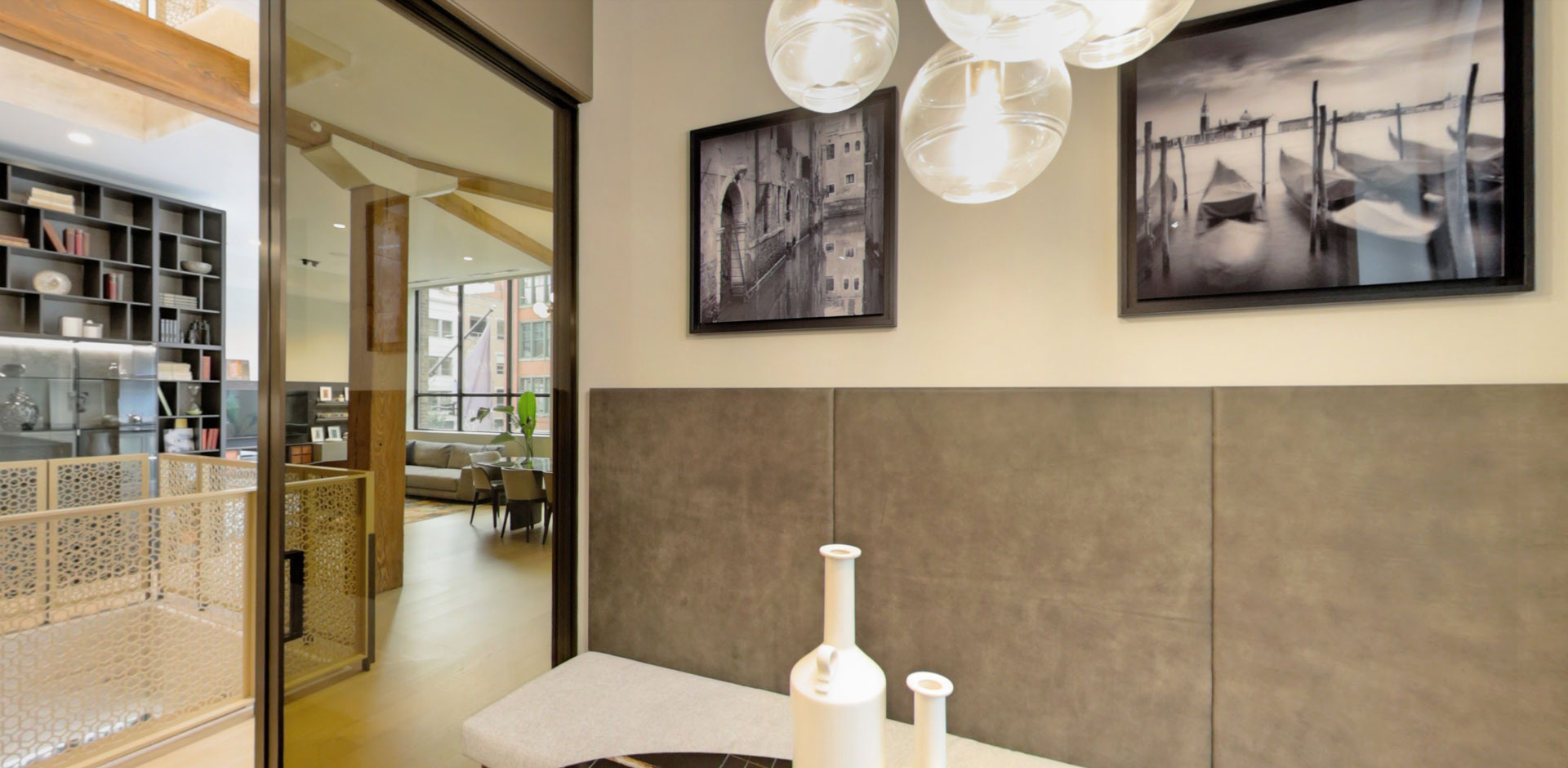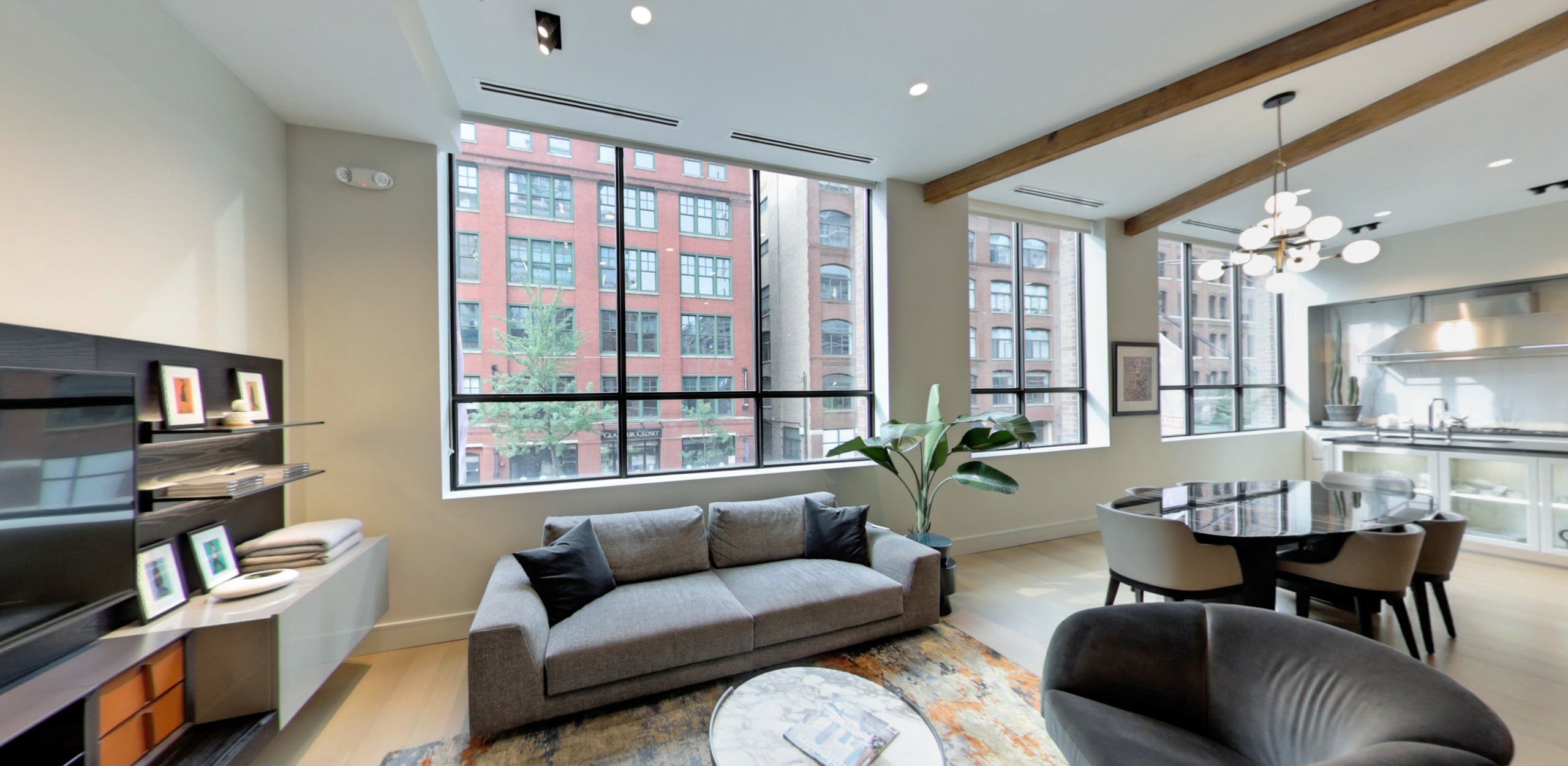 On the third floor, you'll find incredible, fully outfitted kitchens from Plain & Fancy, a traditional/transitional cabinetry line with limitless door styles and finish options available. We have three full kitchens on the floor, ready to use (in fact, you'll sometimes find Chicago's top chefs cooking there!) in addition to wet bar and wardrobe options and unique custom accents.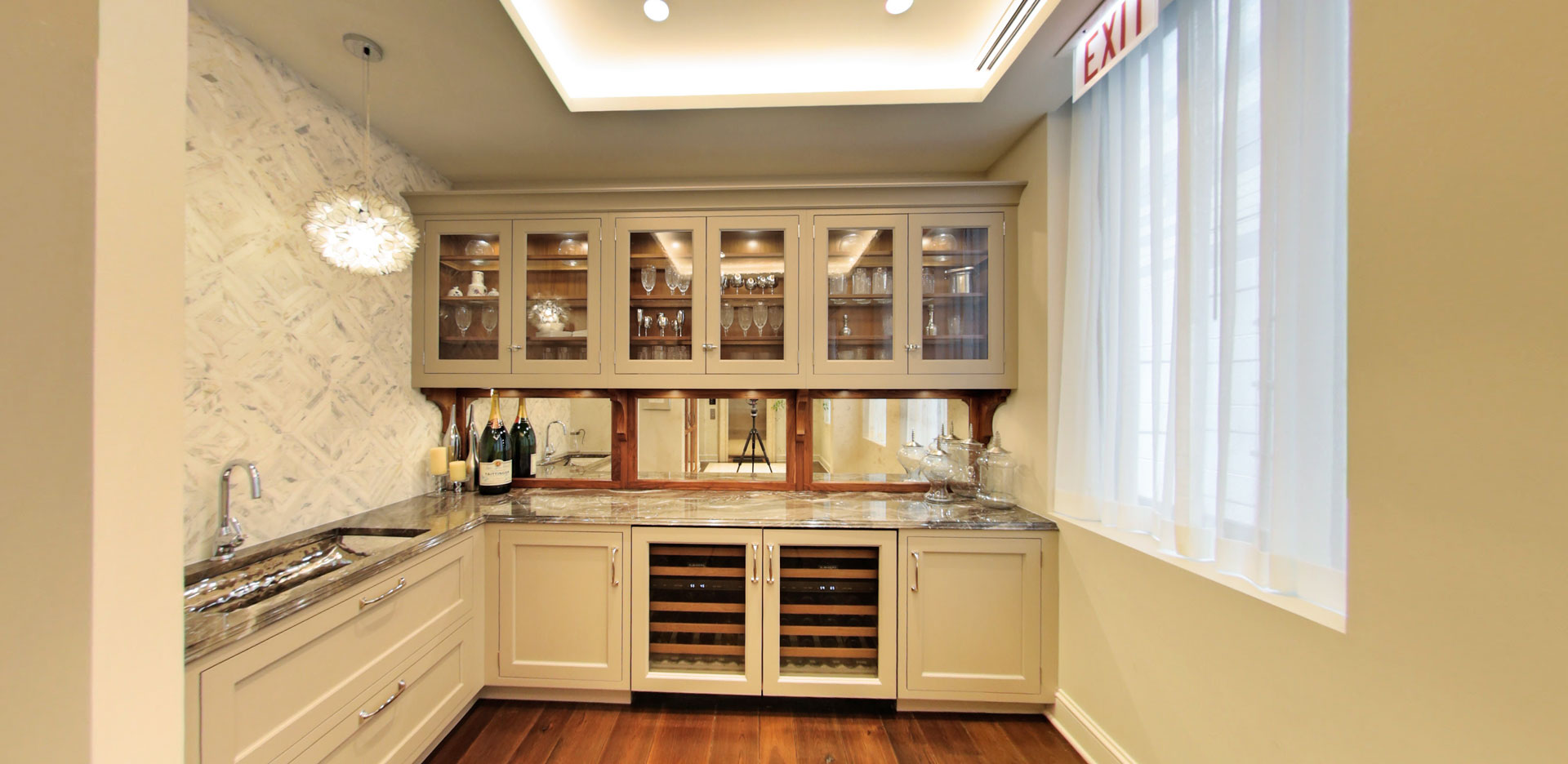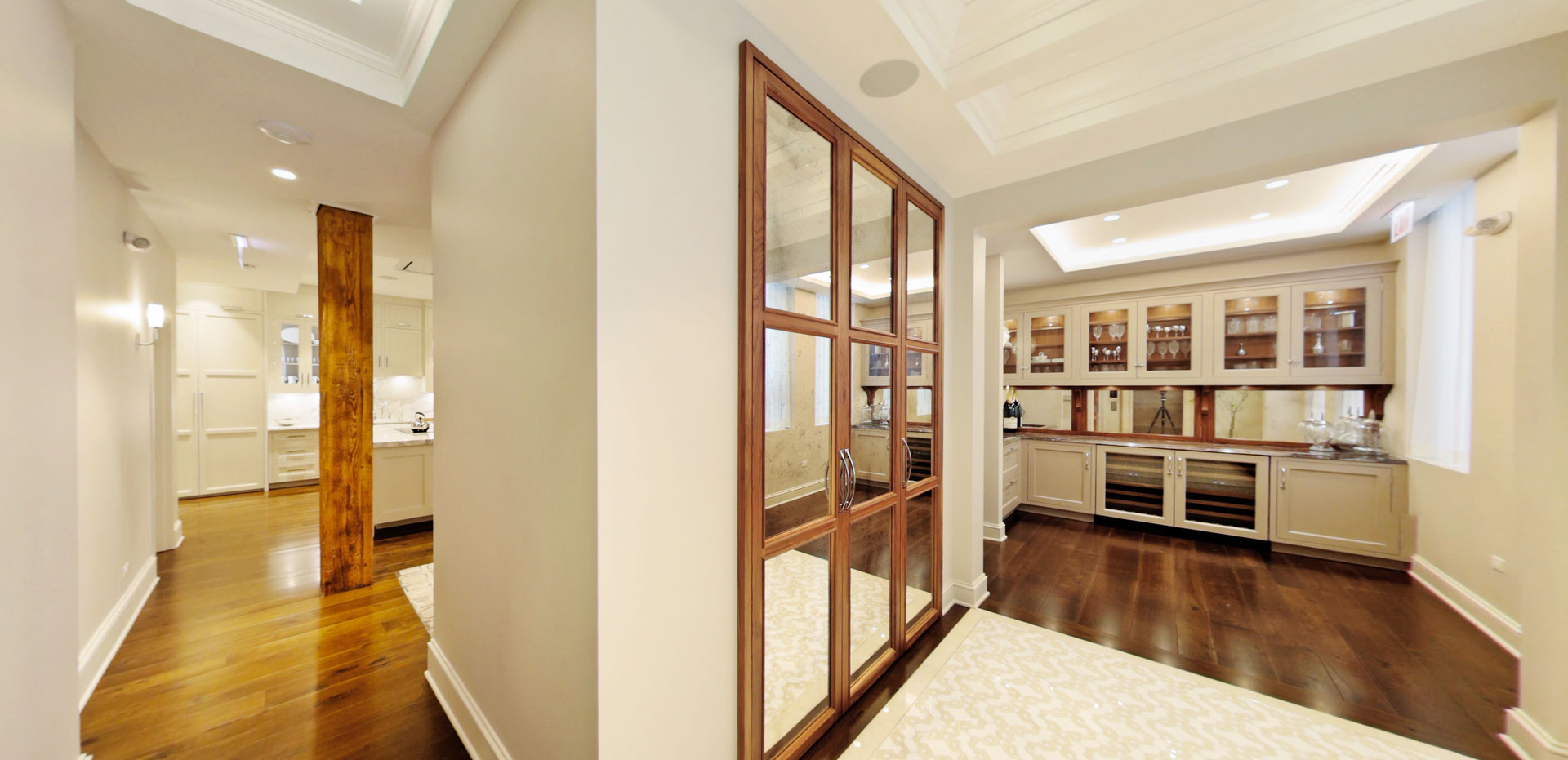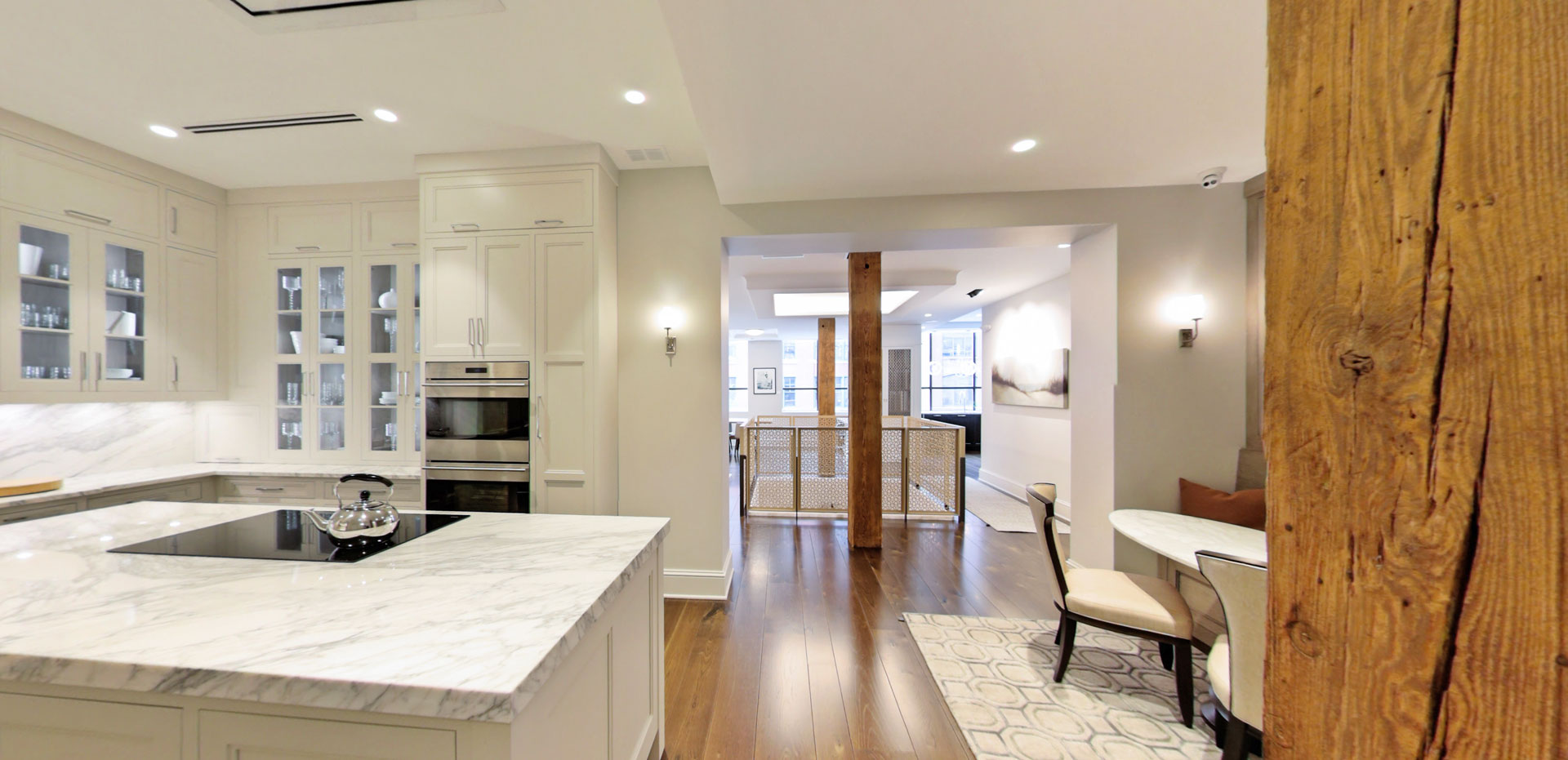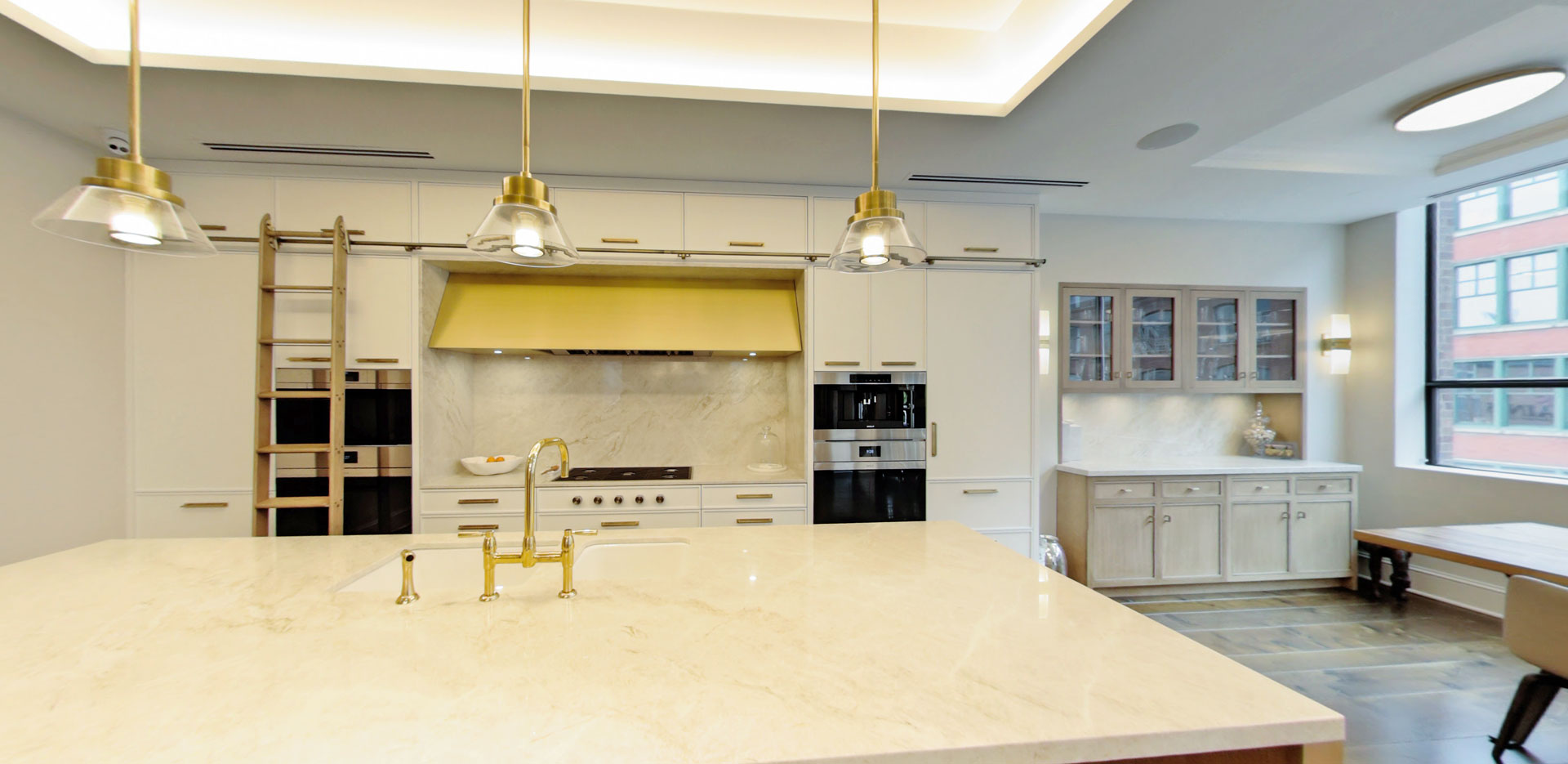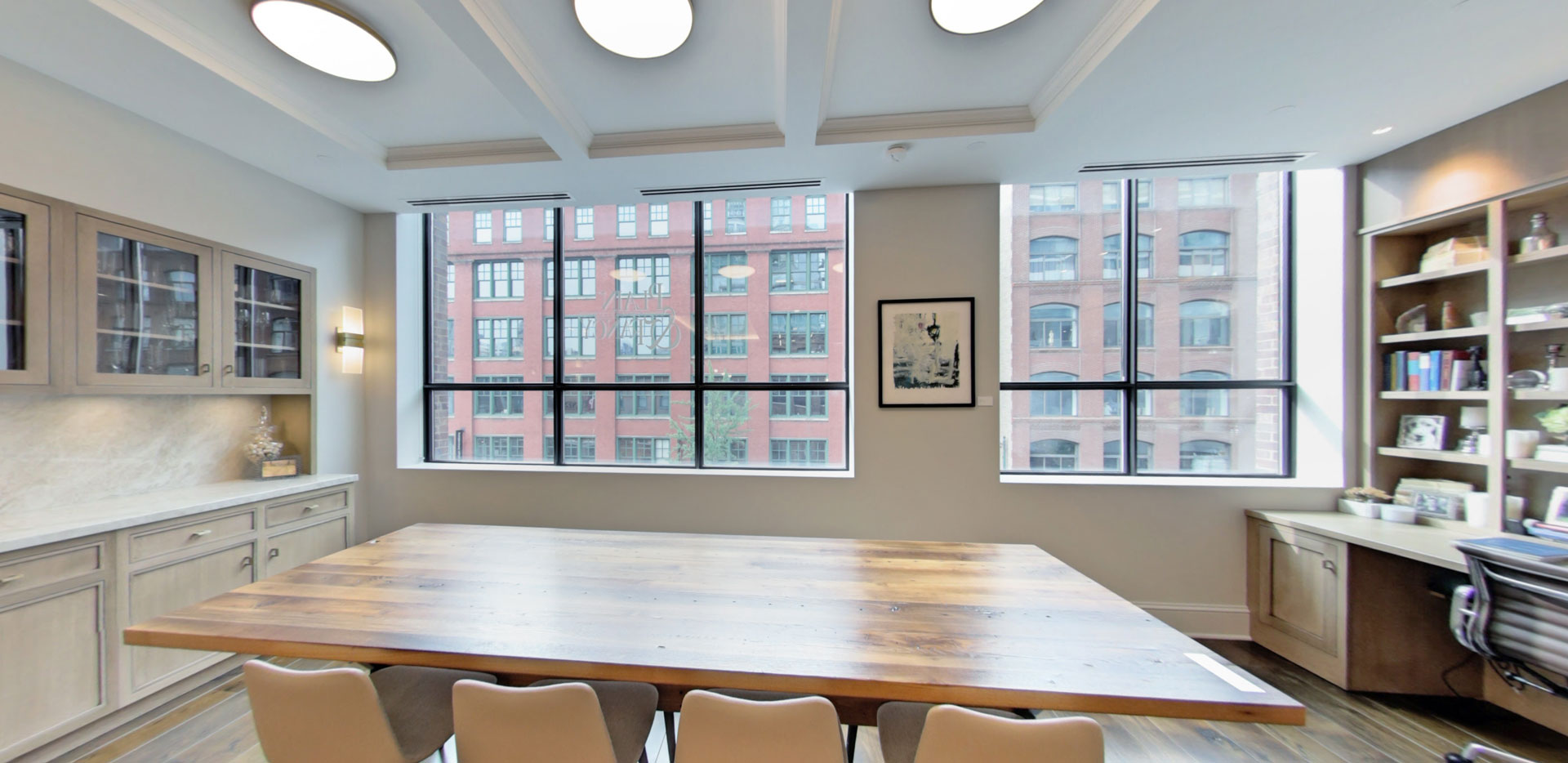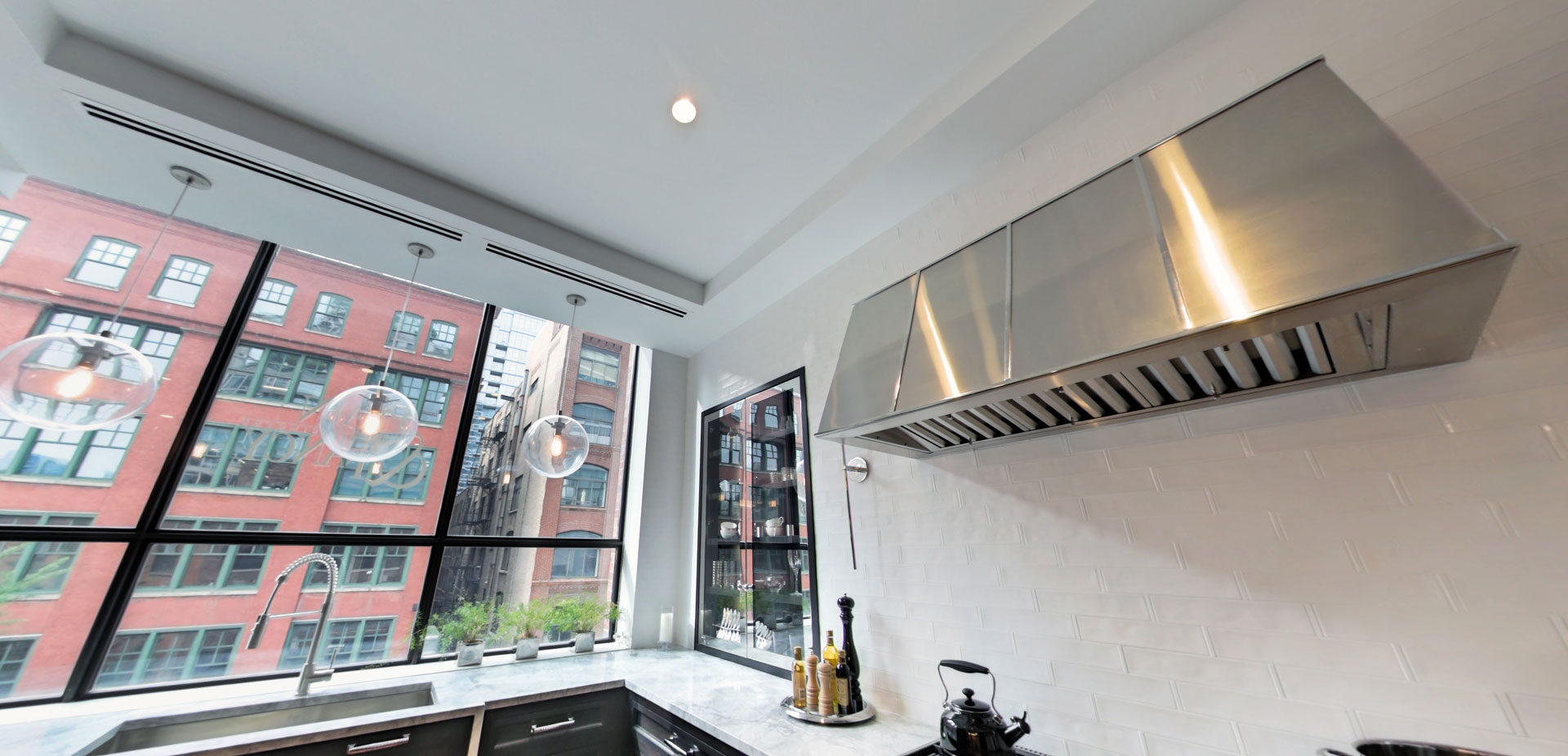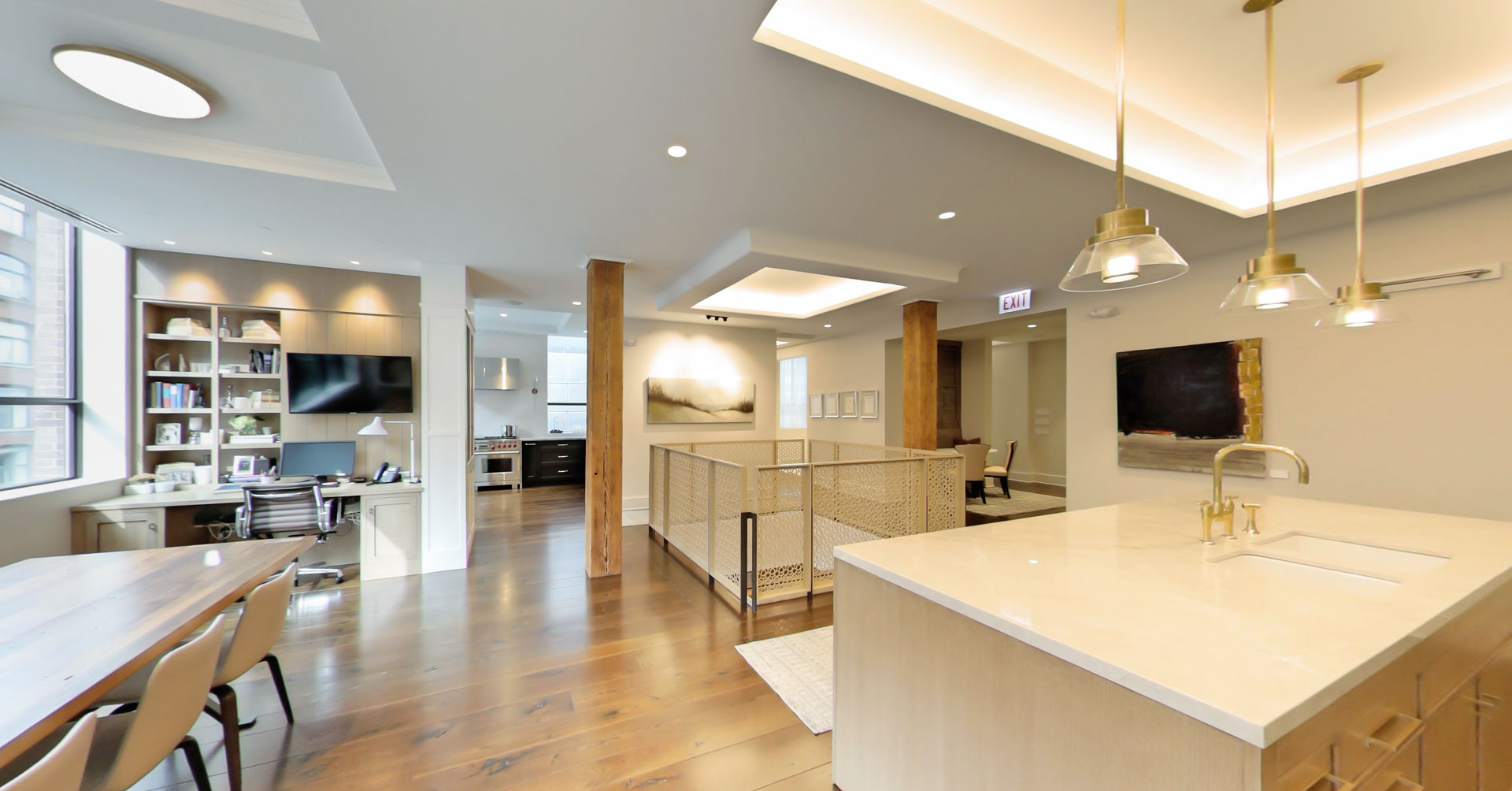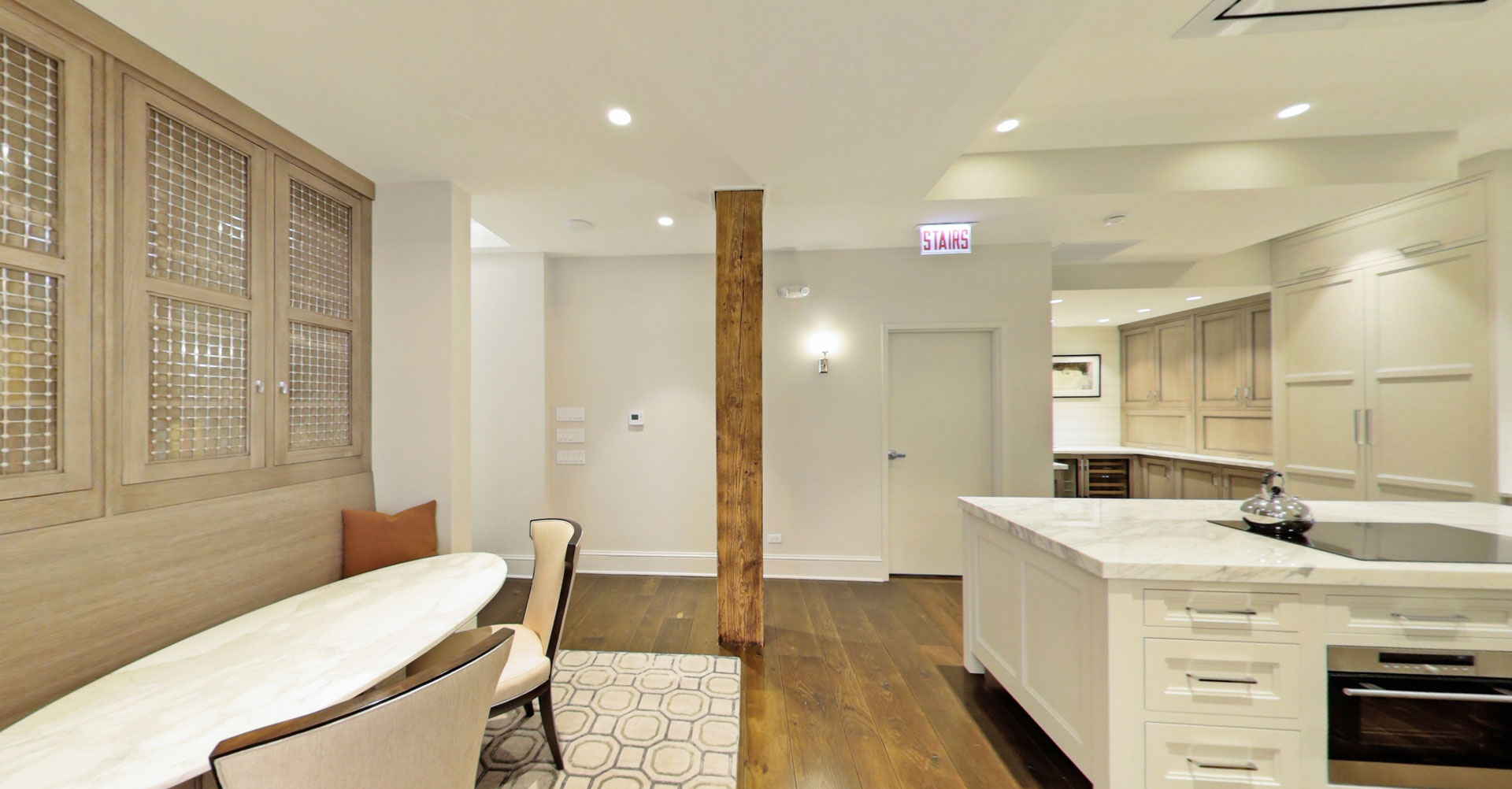 Showroom Gallery