We are excited to share that Snaidero's factory in Italy has re-opened! The Snaidero team has put in all of the safety precautions to ensure the team is working in a safe environment. Everyone is eager to get back to work. They have made the unprecedented decision to skip the traditional European Holiday and work through the entire month of August to ensure all in-process and future projects remain on schedule.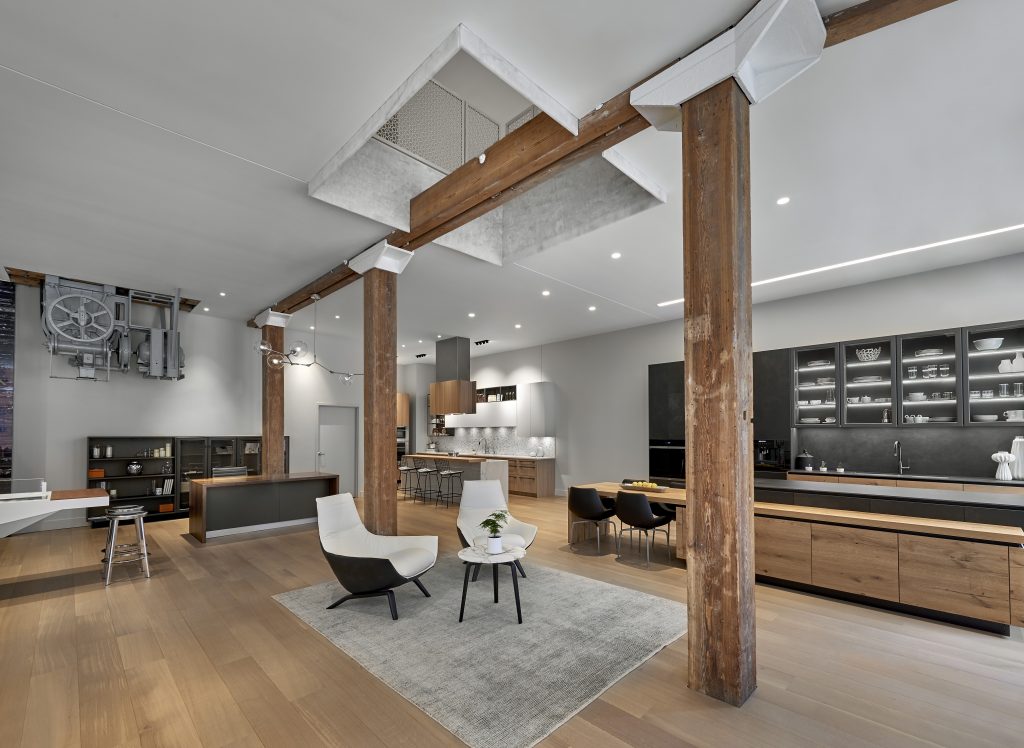 PRIVATE MEETINGS NOW AVAILABLE
Our spacious 10,000 square foot showroom space at 210 Design House is available for properly distanced 'by appointment only' private meetings.
To build on this exciting news, don't forget our team is here to meet with you to work through your plans. If it's your first appointment or you are finalizing your plans, we have invested in the technology and put in place personal distancing measures to allow for safe meetings. We would be delighted to meet with you at your convenience.