We are excited to announce that Plain & Fancy's factory in Pennsylvania is open.
For a safe working environment, all employees will practice safe social distancing and follow all other recommended CDC and Pennsylvania Department of Health safety regulations. The team has been eager to get back into the factory and continue production on the beautiful cabinetry set to be delivered across the country.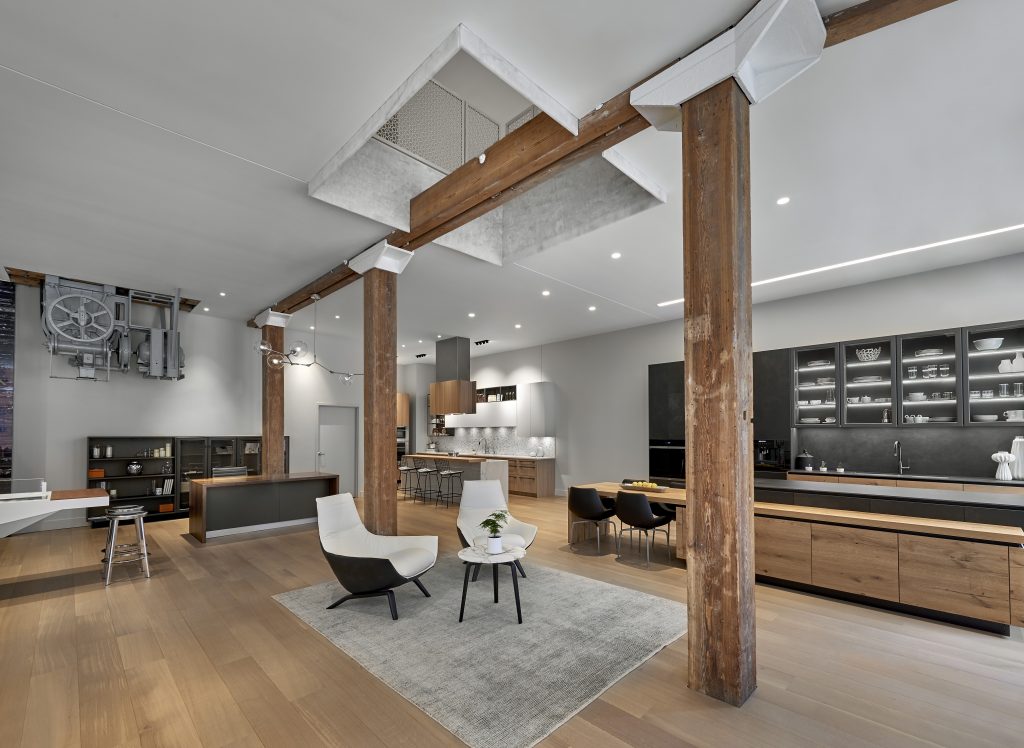 PRIVATE MEETINGS NOW AVAILABLE
Our spacious 10,000 square foot showroom space at 210 Design House is available for properly distanced 'by appointment only' private meetings.
To build on this exciting news, don't forget our team is here to meet with you to work through your plans. If it's your first appointment or you are finalizing your plans, we have invested in the technology and put in place personal distancing measures to allow for safe meetings. We would be delighted to meet with you at your convenience.